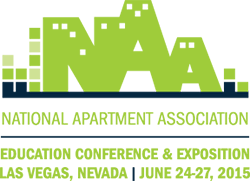 Branding: Challenges and Lessons
Do residents know the name of the management company?
In a quick poll aimed at researching the branding of property management companies, J Turner Research received responses from 1,381 respondents. The key findings include:
Almost three fourths indicate knowing the name of the management company.

Longevity of a resident impacts brand recall, the longer the stay the higher the brand recall.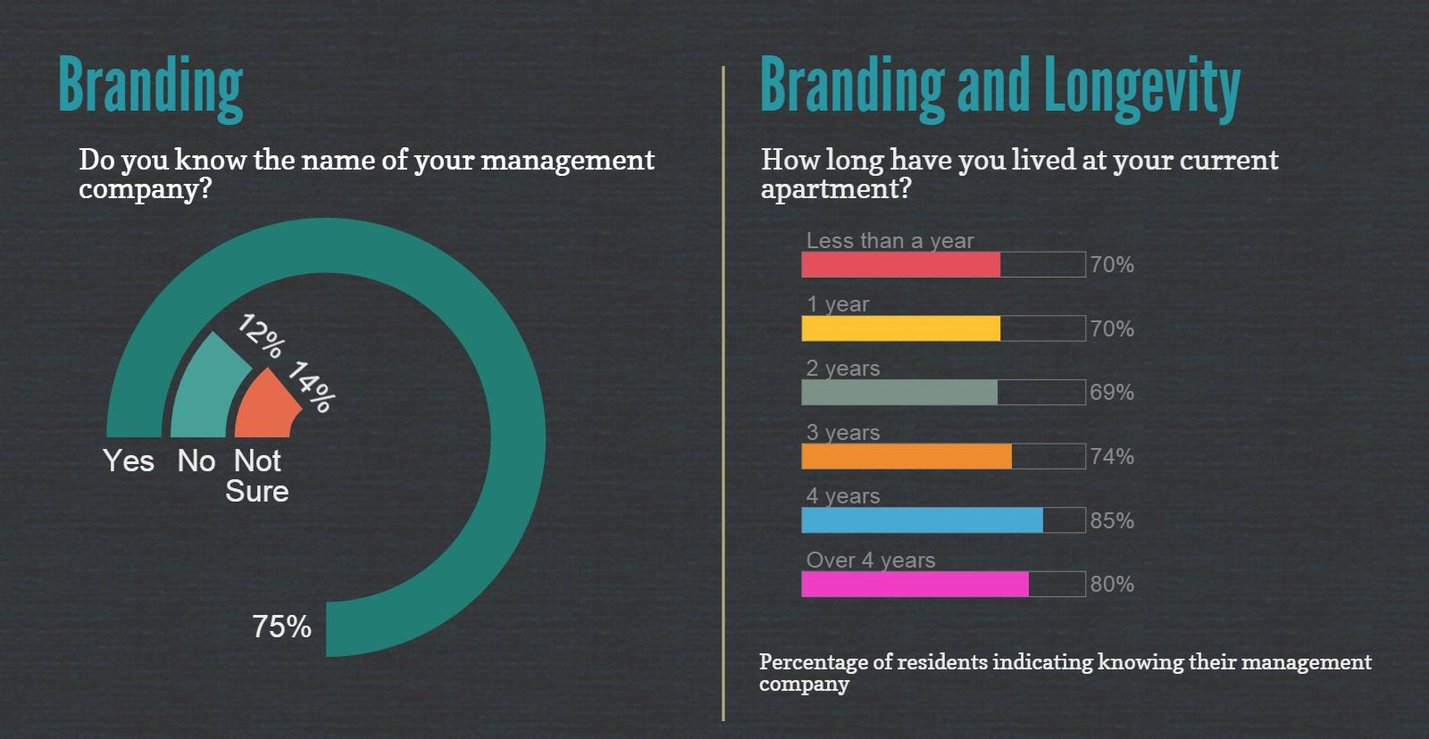 Want to learn more about Branding:Challenges and Lessons? Join Gabriel Cohen, Monigle Associates Inc; Jamie S. Gorski, The Bozzuto Group; Joseph Batdorf, J Turner Research; and Summer Austin, Camden on June 25, 11:30 to 12:30 p.m. at the 2015 NAA Education Conference & Exposition, Mandalay Bay Resort in Las Vegas.
With an increased wrangle in the marketplace, both online and offline, establishing and maintaining a brand is pivotal to a company's successful existence. Our seasoned panelists will shed light on:
The importance of branding.

Why brand perceptions held by multiple stakeholders matter?

The challenges in establishing and maintaining a consistent brand.

How market research supports brand building?

The factors that effect a brand such as online reputation, resident satisfaction, etc.

Best practices in brand building in the multifamily industry