Is your team overwhelmed with responding to reviews?
Are reviews sometimes taken personally?
Do review responses take away time from day-to-day property management?
Let us do the heavy lifting, while your teams focus on attracting and retaining residents.
10 COMMANDMENTS OF RESPONDING TO REVIEWS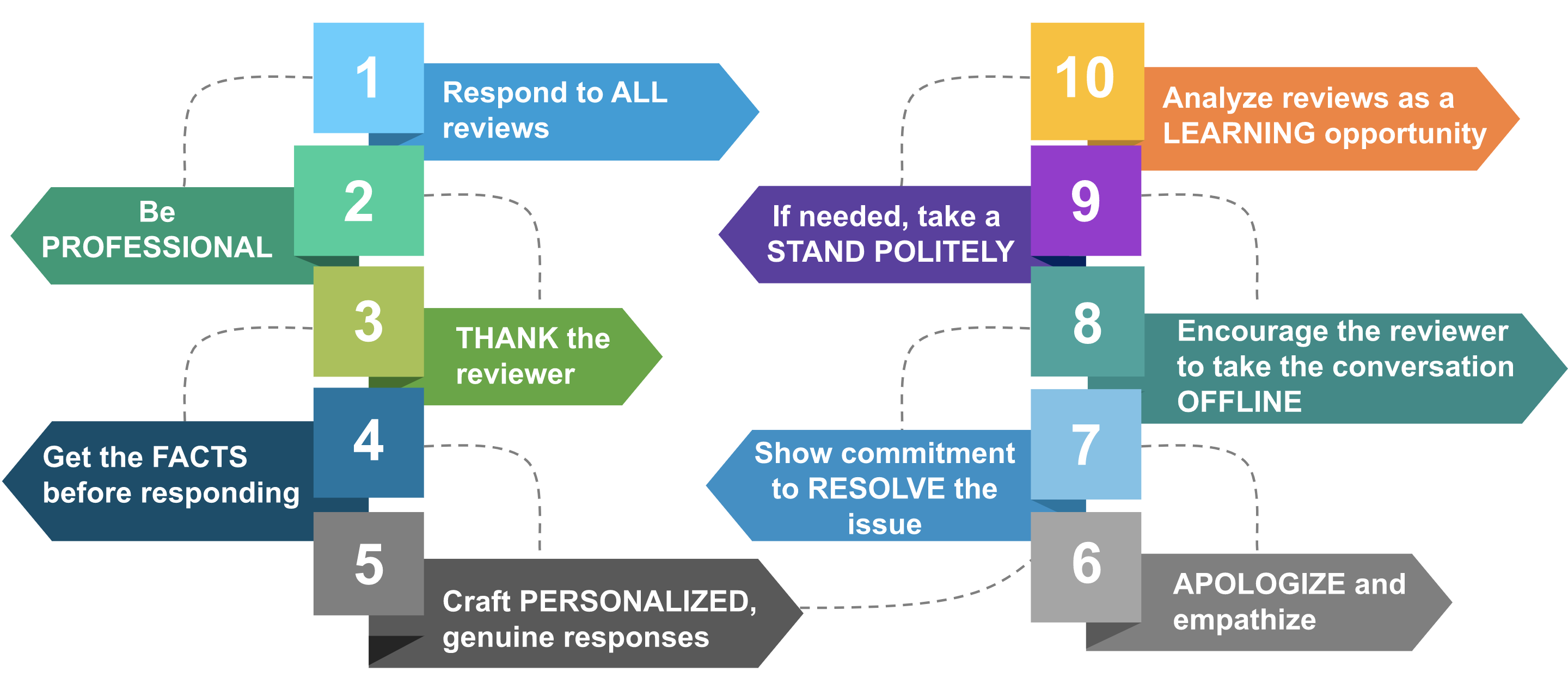 RESPONSES MATTER!

Manager responses are a compelling factor in the apartment search process. According to our research:
Close to 70% of renters pay attention to manager responses.
Manager responses significantly improve residents' perceptions of the apartment community; residents rate this influence at a high of 8.12 on a 10-point scale.
The top three expectations from a manager's response include: commitment to resolve the issue, authentic/customized response and the right attitude.
Our team combines their professional writing skills with industry expertise to craft personalized responses to your reviews. Talk to us today!