days
hours
minutes
seconds
Registration Includes
Paid for accommodations for 2 nights at the Four Seasons Resort

All meals & entertainment
About The Conference
We are delighted to announce the third J Turner Research Summit from December 10 to 12, 2023, at the Four Seasons Resort in Scottsdale, Arizona. This Summit marks a special milestone for us—Twenty years of enriching the multifamily industry with smart data and innovative solutions for the unique business needs of the multifamily industry.
Conference Dates
December 10-12, 2023
Conference Location
Four Seasons Resort in Scottsdale Arizona
10600 East Crescent Moon Drive
Scottsdale, AZ 85262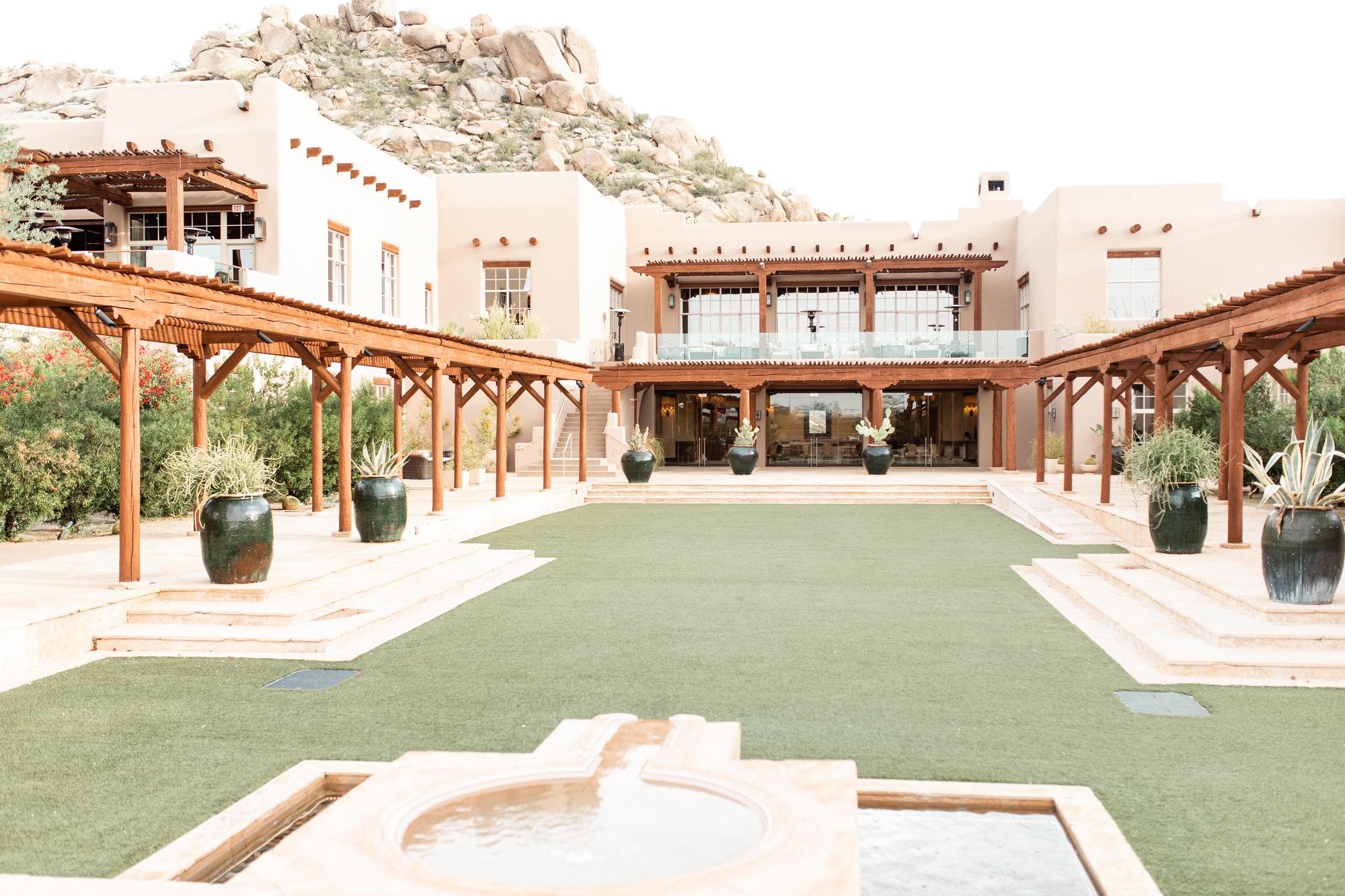 Conference Agenda
It has arrived, and so have you! We are so excited to kick off the 2023 J Turner Summit, packed full of brilliant minds and groundbreaking content.
Day One
Arrive on day one to spend time networking with your peers.
Cocktails and Hors D'oeuvres
5:00 p.m. to 7:00 p.m.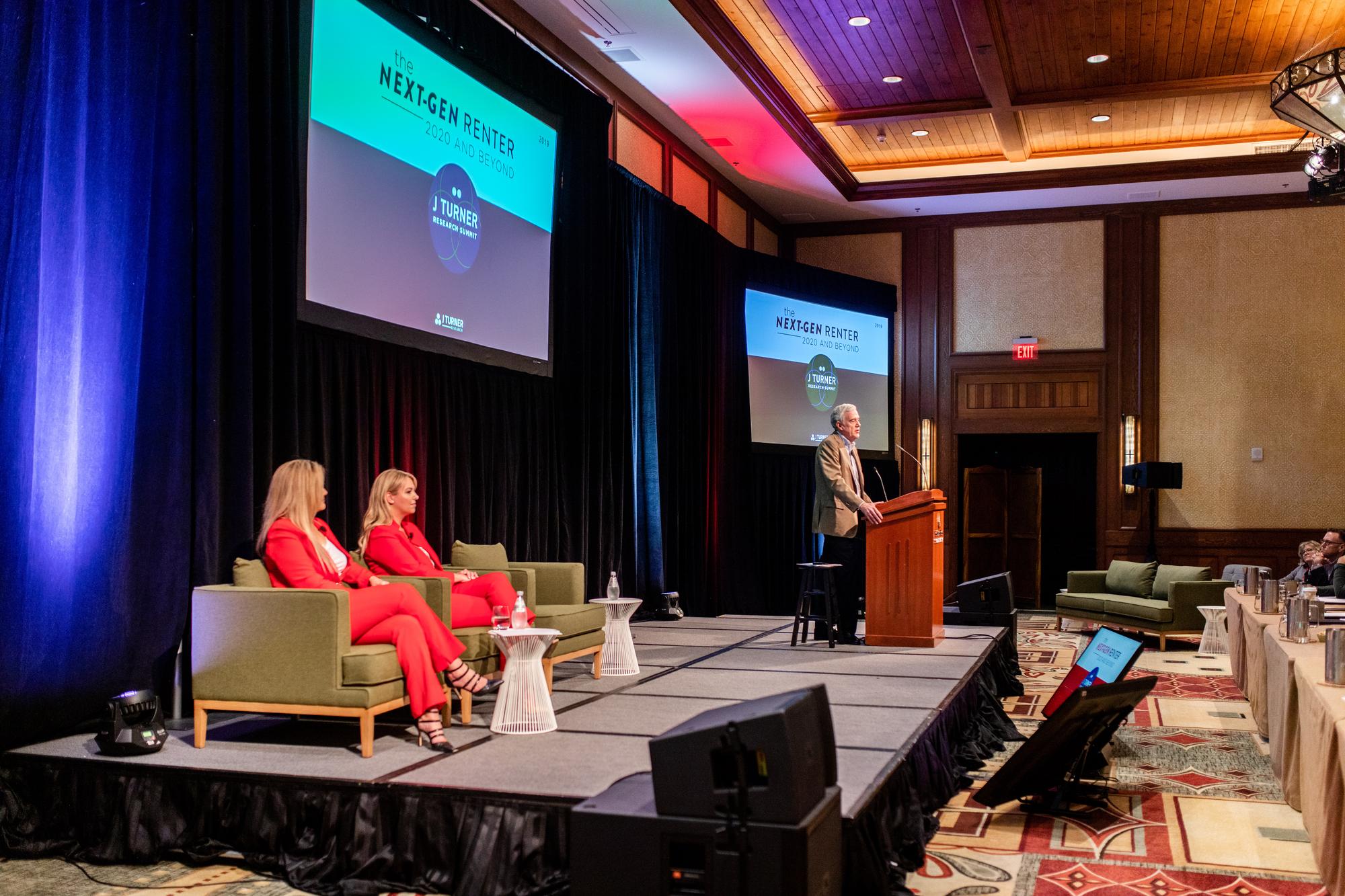 Day Two
Look forward to a day packed full of brilliant content and intelligent speakers. J Turner Research has curated a lineup sure to provide thought-provoking materials.
7:00 am to 8:20 am
Breakfast
Kickstart your day of learning with a delicious breakfast.
8:20 am to 8:30 am
Welcome Address
J Turner welcomes you to the 2023 Summit.
8:30 am to 9:30 am
Session #1: Jay Baer
Enjoy this session hosted by Jay Baer, a customer experience and digital marketing pioneer.
9:30 am to 9:45 am
Brain Break
Let's take a moment to absorb.
9:45 am to 10:45 am
Session #2: Ali Wolf
Enjoy this session hosted by Ali Wolf, Chief Economist for Zonda.
10:45 am to 11:00 am
Brain Break
Let's take a moment to absorb.
11:00 am to 12:00 pm
Session #3: J Turner Research
Enjoy this session hosted by J Turner Research, we will dig into new data uncovered from our recent research.
12:00 pm to 1:45 pm
Lunch Break
Time for a delicious meal to refuel for the second half of the day.
1:45 pm to 2:45 pm
Session #4: Dr. Shawn Andrews
Enjoy this session hosted by Dr. Shawn Andrews, an organizational consultant, professor, and best-selling author.
2:45 pm to 3:00 pm
Brain Break
Let's take a moment to absorb.
3:00 pm to 4:00 pm
Session #5: Dr. Ron Friedman
Enjoy this session hosted by Dr. Ron Friedman, an award-winning social psychologist.
4:00 pm to 6:00 pm
Break Before the Fun
That was a full day of exciting presentations; take time to unwind, catch up, or enjoy the surroundings.
6:00 pm to 6:45 pm
Cocktail Time
We welcome you to join us for a cold beverage, belly laughs, and bonding.
6:45 pm to 8:00 pm
Dinner
It's time for a delicious meal. Join us for a special dinner.
8:00 pm to 9:00 pm
Entertainment
J Turner believes in a balance of hard work and fun! We wrap up the day with a special entertainer to end the night on a high note.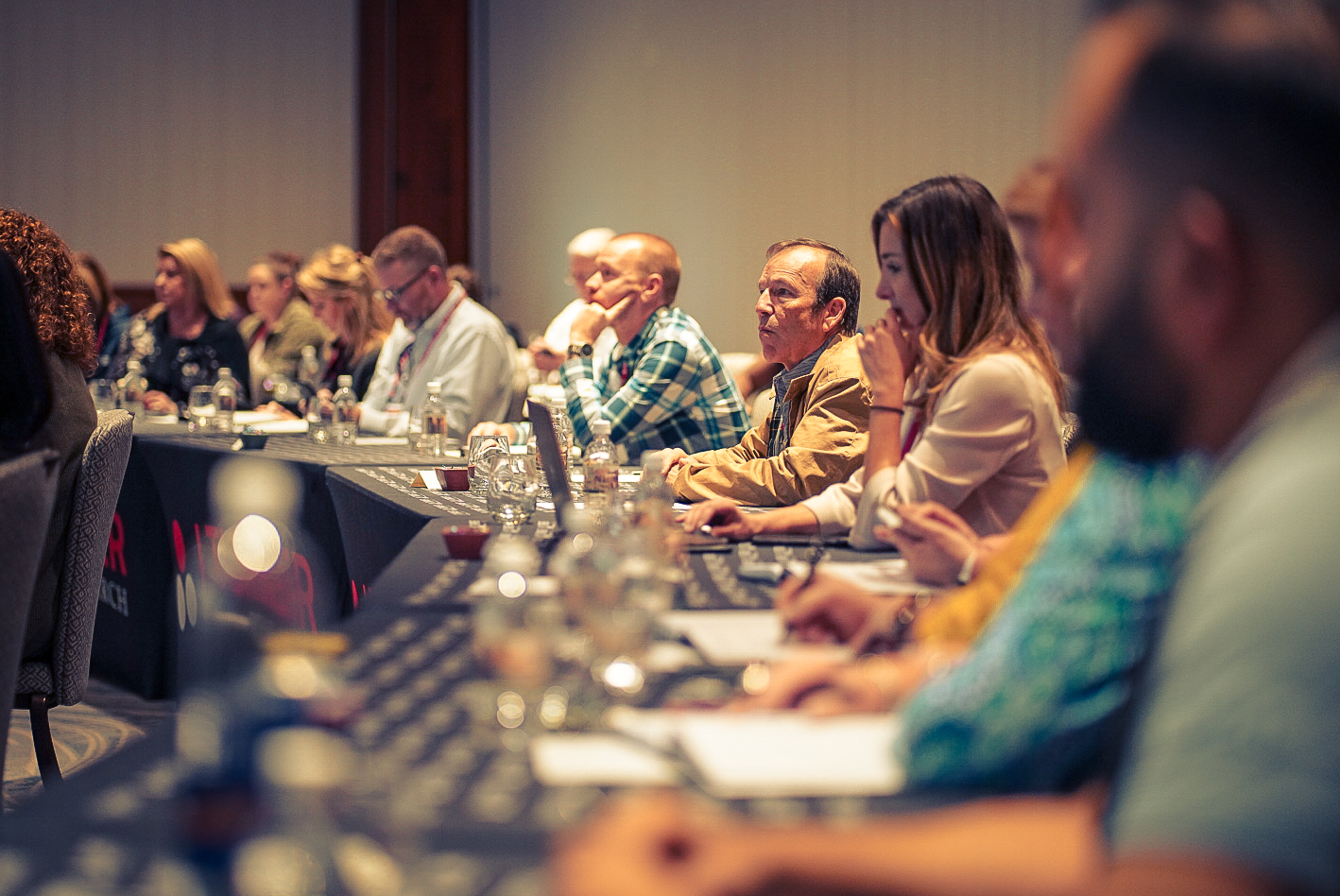 Day Three
Last but not least. The finally day of our summit is a short day with one exciting presentation.
7:30 am to 9:00 am
Breakfast
Kickstart the last day of education with something delicious.
9:00 am to 10:30 am
Session #1: J Turner Session
We might have mentioned that we are always getting smarter; enjoy a presentation reviewing our technology advancements and innovations.
10:30 am
Summit Ends
Thank you for joining J Turner for our 2023 Research Summit.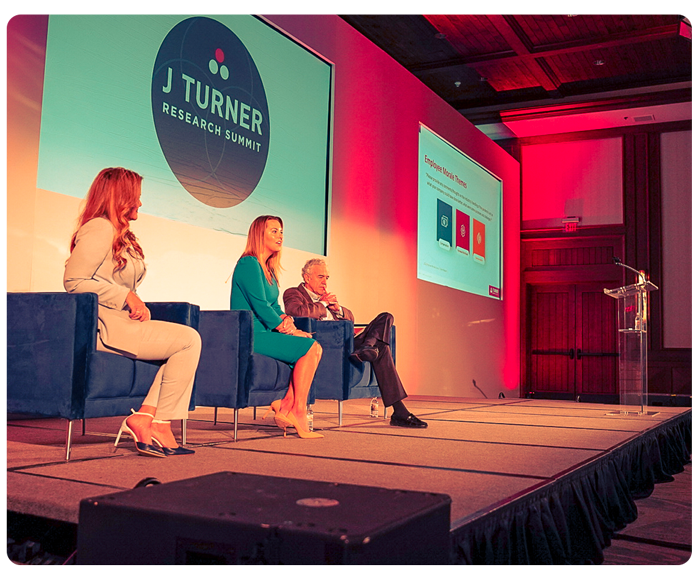 Expert Speakers
The Research Summit will feature four expert speakers who will share their insights and expertise to help you propel forward in the multifamily industry.

$( document ).ready(function() { if($('.related_posts-inner-blog > div').size() == 0){ $('.feature_resources_top_title').remove(); $('.related_blog_module .btn-wrapper').remove(); } });