What is the ORA® Score, and how is it calculated?
The ORA score, which stands for Online Reputation Assessment, compiles a multitude of rating factors from many of the major review sites to provide a comprehensive, apples-to-apples score from 1-100 for any apartment community that receives online reviews, offering owners, investors, management teams, and onsite team insights on the performance of their portfolios and the performance of their competitors.
Which review sites are included in determining the ORA® score?
We monitor the online reputation of properties across more than 21+ review sites. To determine a property's ORA score, it needs to have only one online rating.

Who finds value in the ORA® score?
The ORA score was developed for the multifamily industry to provide one simple score to evaluate a property's online reputation. All members of the multifamily industry find value in utilizing the ORA score for reputation management, operational decision-making, team member recognition, and competitive intelligence.
The value of the ORA score has now expanded to apartment renters, accessible on the ORA App. Renters use it to compare apartment communities and make more informed decisions about where to live.
Do you have any resources on review sites relevant to multifamily and how they function?
Yes, we do; we publish a bi-annual report—The Mechanics of Online Review Sites and ILSs. This report presents the first-ever quantitative perspective on review sites and ILSs. It dives into how the significant sites function and the historical trends observed in analyzing these over time. To download the latest report, please visit our resources page.
What is the ORA® Power Ranking?
The ORA Power Ranking is a monthly, independent ranking of apartment properties and management companies based on different parameters. A property or management company is not required to be a J Turner Research client to qualify for this ranking, published by our media partner Multifamily Executive. Please visit our ORA power rankings page to view previous and upcoming rankings.
How do we monitor and leverage our ORA® score?
How can we improve our ORA® score?
We provide a host of resources to help properties and companies to improve their scores. Please visit our ORA® Genius page for insights from industry leaders and senior management on how to excel in online reputation management.
You can also sign up for our newsletter, which shares insights into online reputation best practices and many other resources.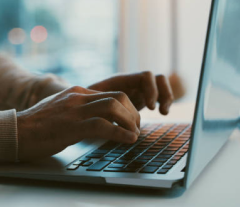 Know your ORA® score
This is the first step to a smarter online reputation management strategy. Request your ORA® score today to see where you stand.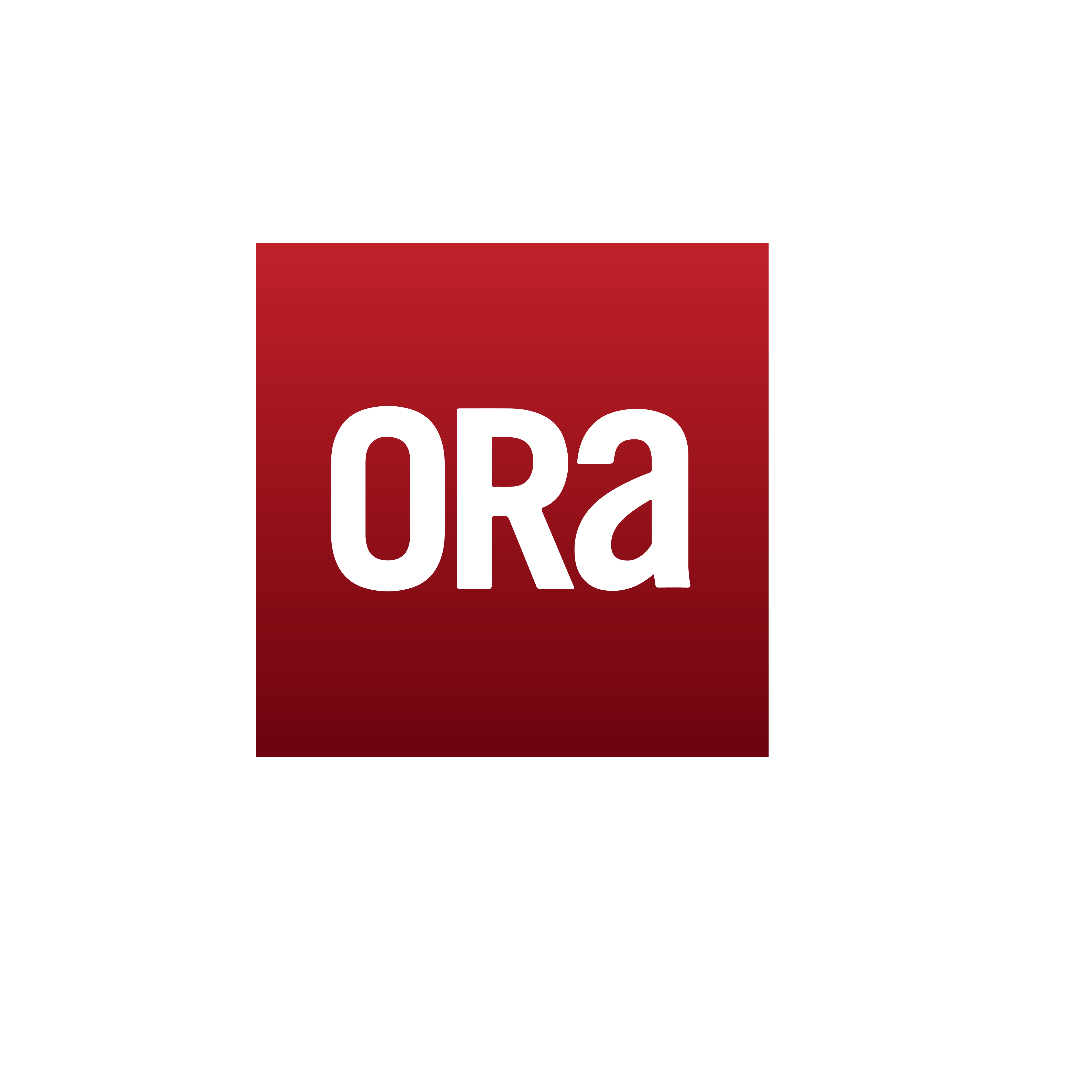 Discover How Residents Use ORA®
You can learn more about the ORA App, which residents use as their final step in their apartment search.