By The Numbers
132
Thousand
properties are being monitored for their ORA® scores.
1.5
Million
reviews have been analyzed by our AI tool Einstein.
20
Years
solely dedicated to the multifamily industry.
We are committed to Multifamily
We are the only company offering an all-in-one, multifamily-specific platform to improve the resident experience.
Always Getting Smarter
Learning from customer feedback and evolving industry needs, we have consistently introduced groundbreaking products to provide tools to improve the online reputation of properties and management teams alike.
More than just a Dashboard
At our core, we are dedicated to fostering strong connections and gaining a deep comprehension of our clients' needs. From learning your objectives to accomplishing them, we stay alongside you every step of the journey.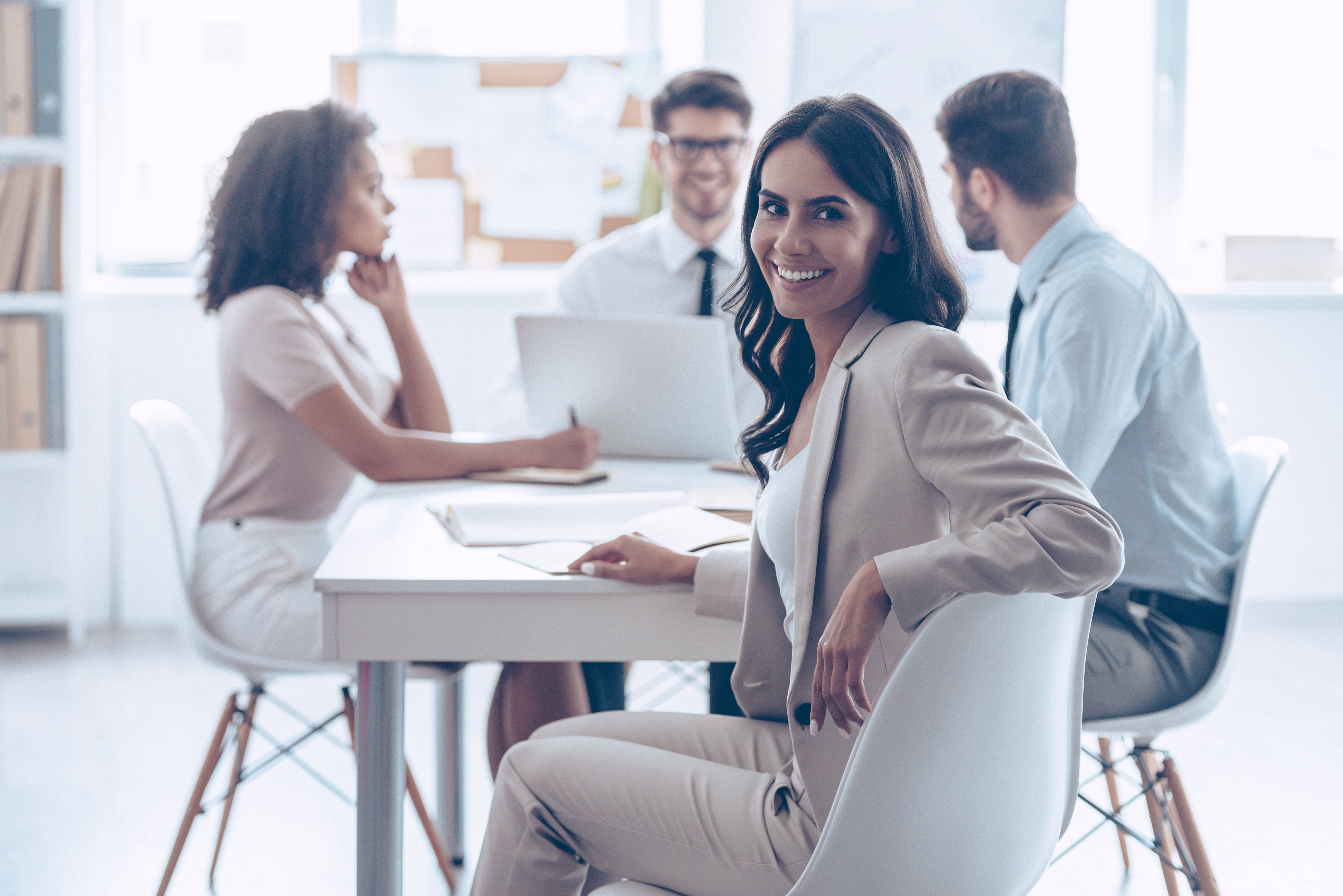 Our Mission
At J Turner Research, we aim to provide a simple all-in-one solution to help the multifamily industry positively influence the resident and prospect experience. Our approach to serving the multifamily industry is an individualized consultative approach backed by data and delivered with a human touch.
One platform for all your reputation needs.
We are exclusively focused on the multifamily industry.
It is not a one size fits all approach.
We believe in delivering solutions with a human touch.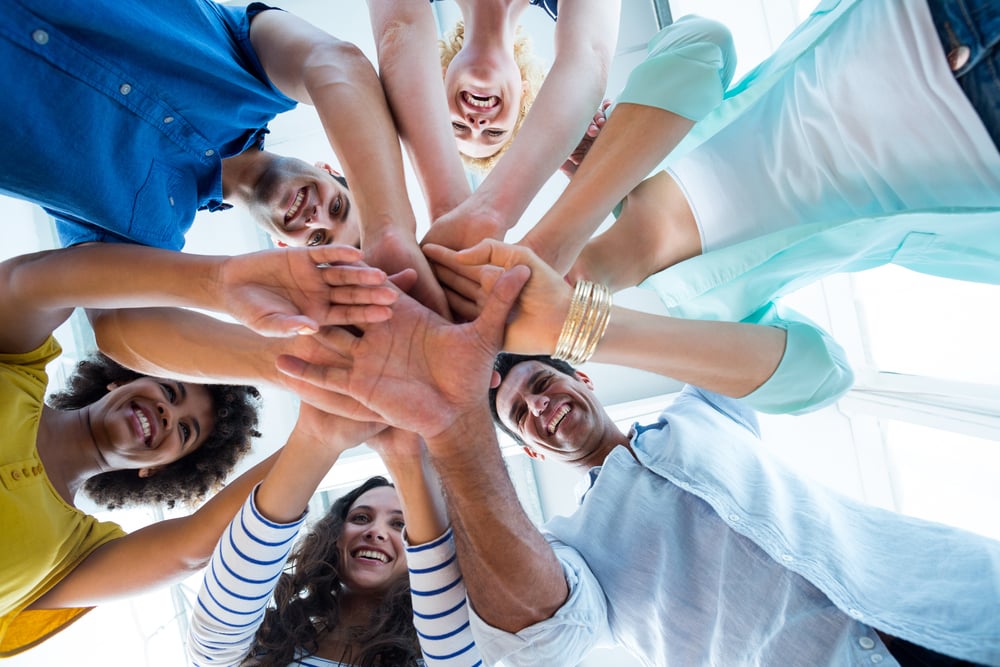 Our Vision
At J Turner, our vision is to establish ourselves as dependable and credible collaborators in the multifamily industry providing innovative research and intuitive solutions that help achieve your unique business goals.
Trustworthy and dependable partner
Advancements for the industry guided by research
The standard for multifamily reputation management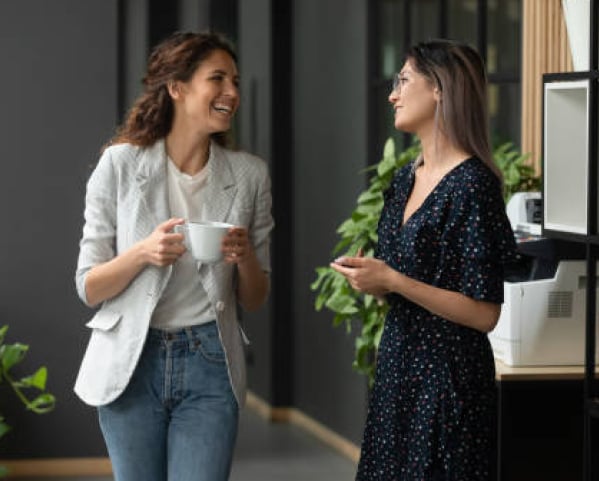 Our Values
At J Turner Research, we abide by these five principles daily to uphold our benchmark of excellence.
Our custom approach to solutions involves intent listening and constant improvement to meet our client's specific needs.
We lead our relationships with choices made through communication, honesty, and transparency.
We are smart in our approach as we rely on data and facts.
We embrace a human touch through genuine relationships with our clients and each other.
We believe that the right way is not always the easiest way, but it will always lead to excellence.