Einstein: AI That Actually Knows Multifamily
Einstein is an AI model born from the skilled minds of J Turner Research, meticulously tailored for the multifamily industry and expertly refined by seasoned professionals. In a league of its own, Einstein isn't just artificial intelligence; it's the only AI that truly understands you, your residents, and the multifamily industry.
Response Automated Powered by Einstein
Crafting review responses in near real-time. Hand-trained on over half a million expertly written responses by PR professionals specializing in multifamily reviews, it is smart enough to produce precise and trustworthy responses that resonate with your residents and prospects.
Albert Report Powered by Einstein
Einstein powers our Albert Report, which goes the extra mile to provide operational and competitive insights, propelling your communities to the next level with the intelligence you can trust.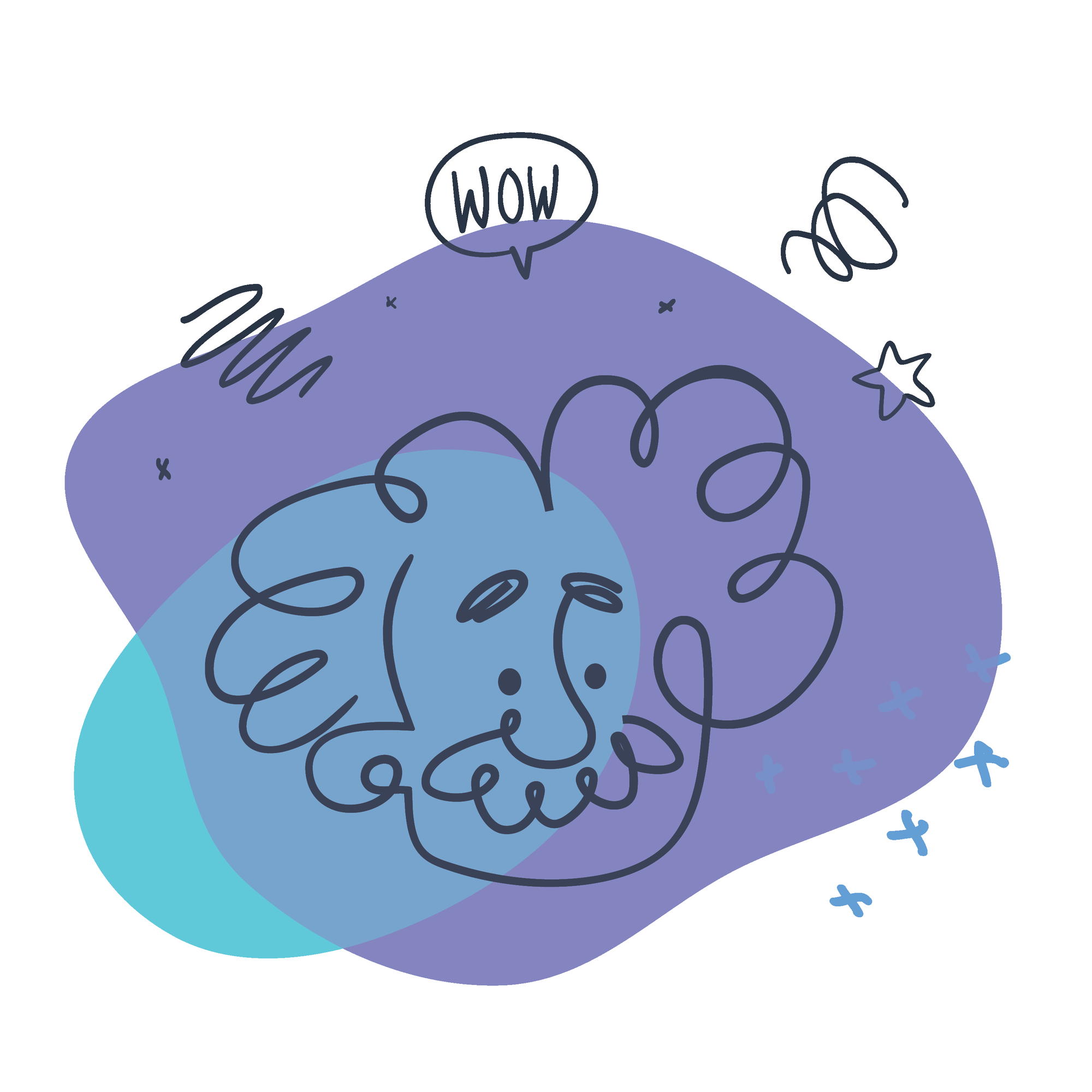 Meet Your Client Impact Team & Business Analytics Consultants.
What differentiates us is our personalized approach to customer support. We do not believe in simply selling you a dashboard; therefore, we have dedicated significant resources to develop a top-notch support team just for you.