By The Numbers
6
States
Our Team covers all areas of the country, located in 6 different states.
30
Team Members
We have thirty brilliant team members that love our clients.
2
Founding Members
Joseph Batdorf and Nitin Agarwal are passionate about this industry.
In The Beginning
At J Turner Research, we are proud of our roots and the vision of our co-founder, Joseph Batdorf. In 2003, Joseph identified a gap in the multifamily industry - property management companies needed a smarter way to measure the resident and prospect experience. With this insight, Joseph founded J Turner Research, which has become the leading multifamily research and reputation management company in the industry today.
Always Listening
Through proactive research and one-on-one client engagements, we are always listening to what the industry needs.
Always Improving
By staying attuned to the needs of our clients and the market, we are able to continually improve our services and provide the best possible solutions.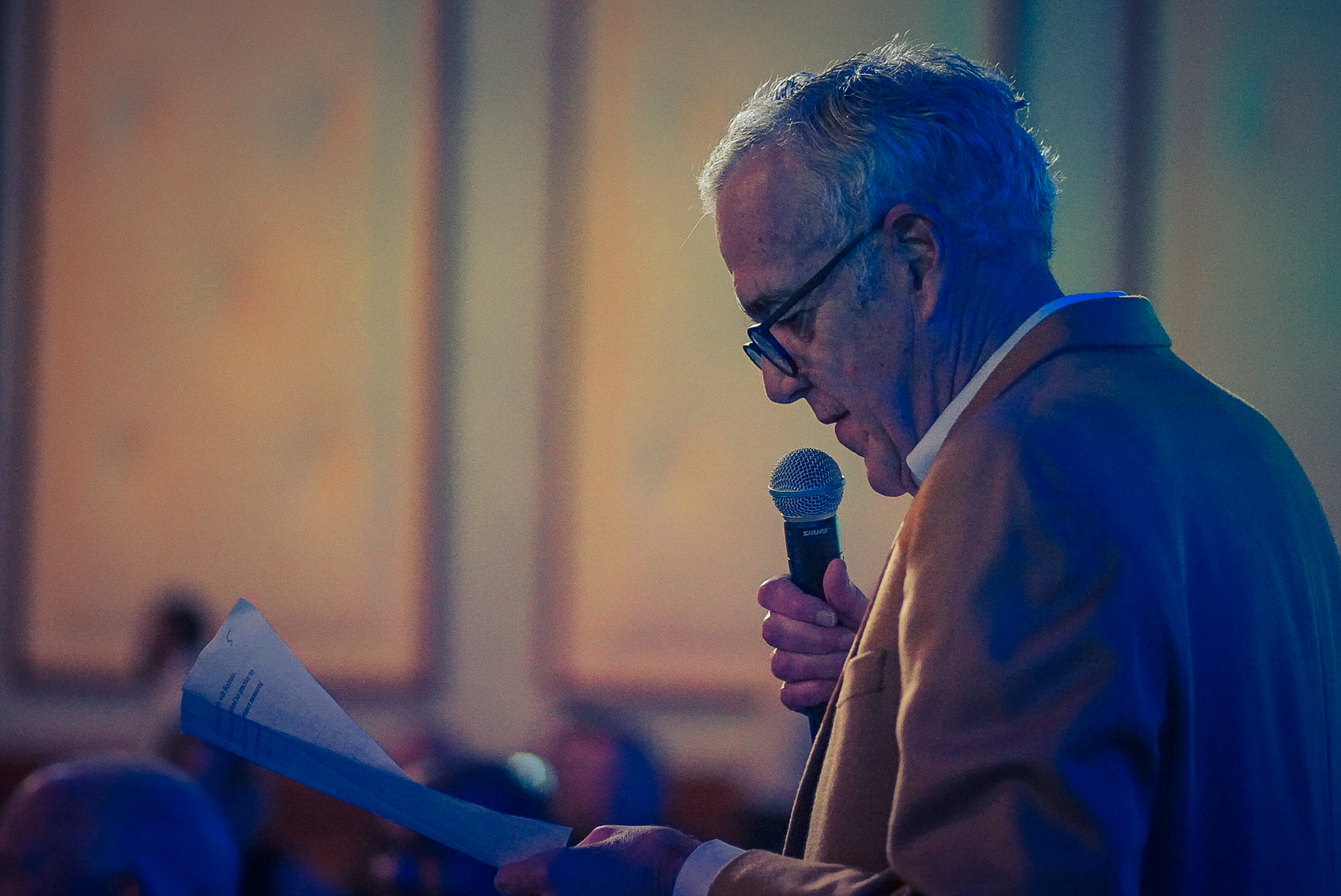 Houston
We take great pride in being headquartered in what we believe to be the most fantastic city in America. Houston is a city that truly has it all--from its diverse and vibrant culture to its mouthwatering barbecue to its championship sports teams like the Texans and Astros. We are thrilled to call this city our home and are proud of everything that makes Houston so unique.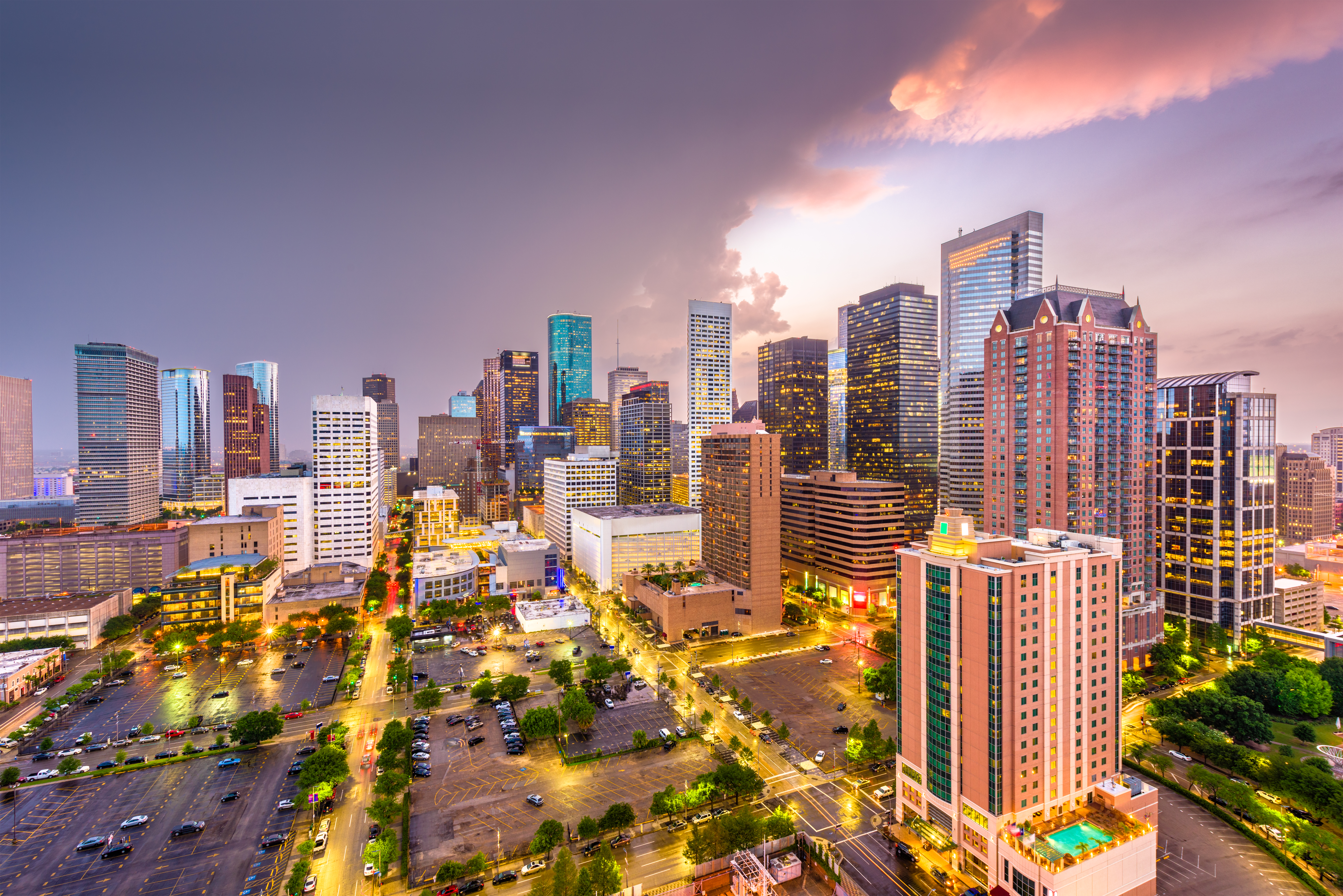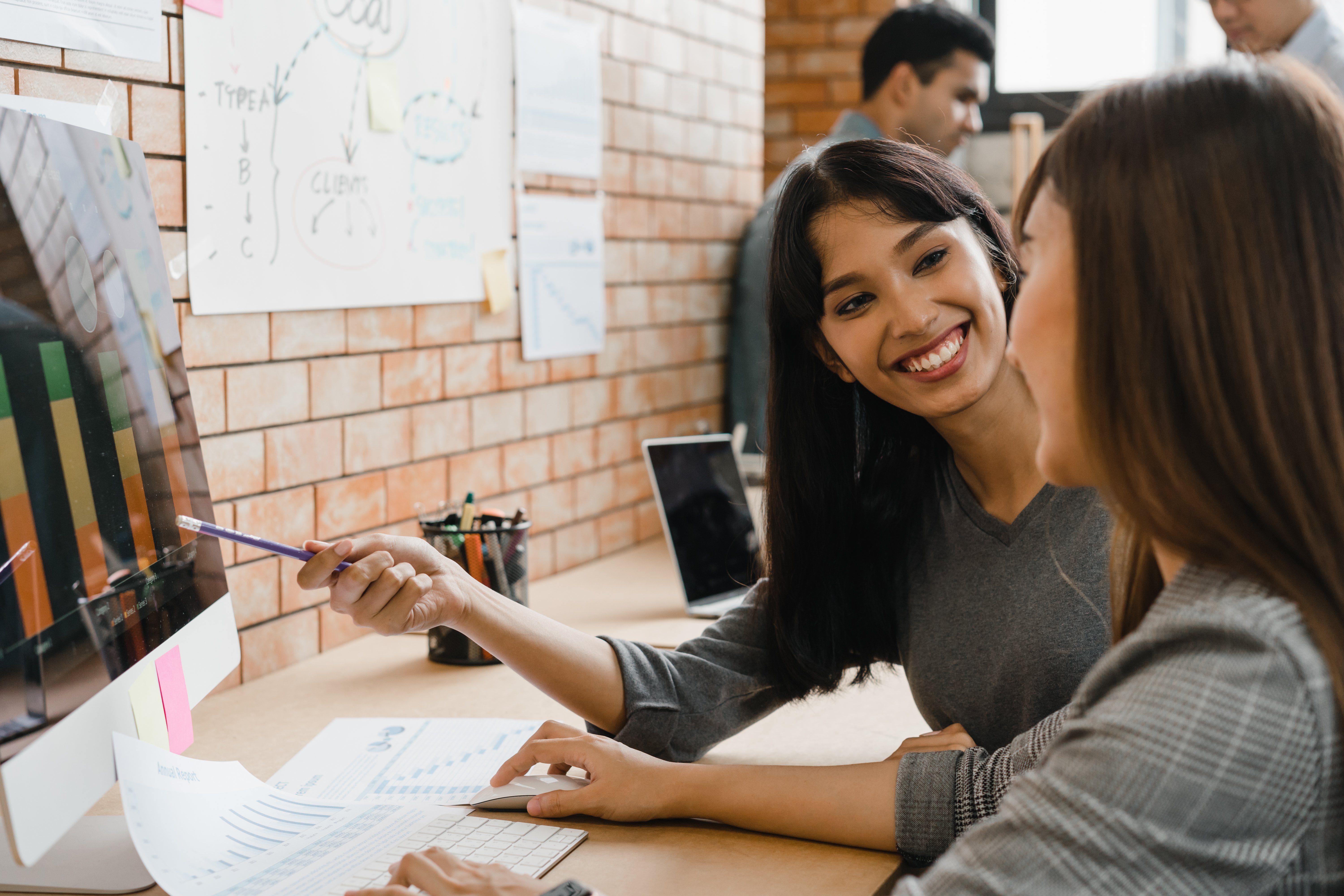 Our Clients
It is impossible for us to be where we are today without our clients. Our dedication to helping our clients meet their business goals has been our driving factor from the very first day and continues to inspire us. We love our clients and strive to always be a valuable partner.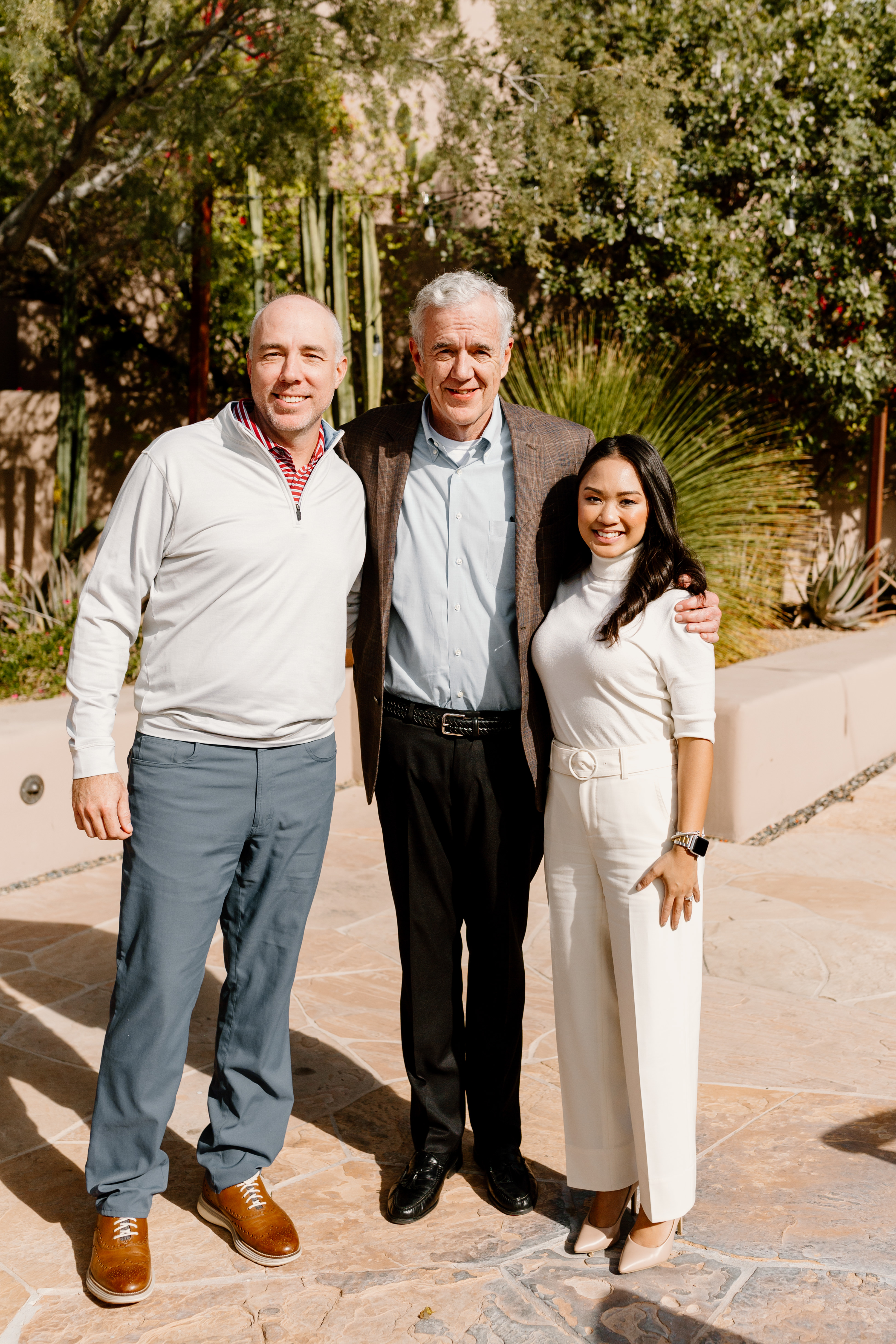 Coffee
In addition to client success and happy residents, the other J Turner fuel source is coffee. We keep it flowing at our office, and the ideas keep flowing. There is no running out of coffee in our office with our beloved coffee machine Lord of the Beans!