Meet The Founders
Meet our founders, who shared a dream and a vision to make a significant impact in the multifamily industry through innovative reputation management solutions and meaningful research.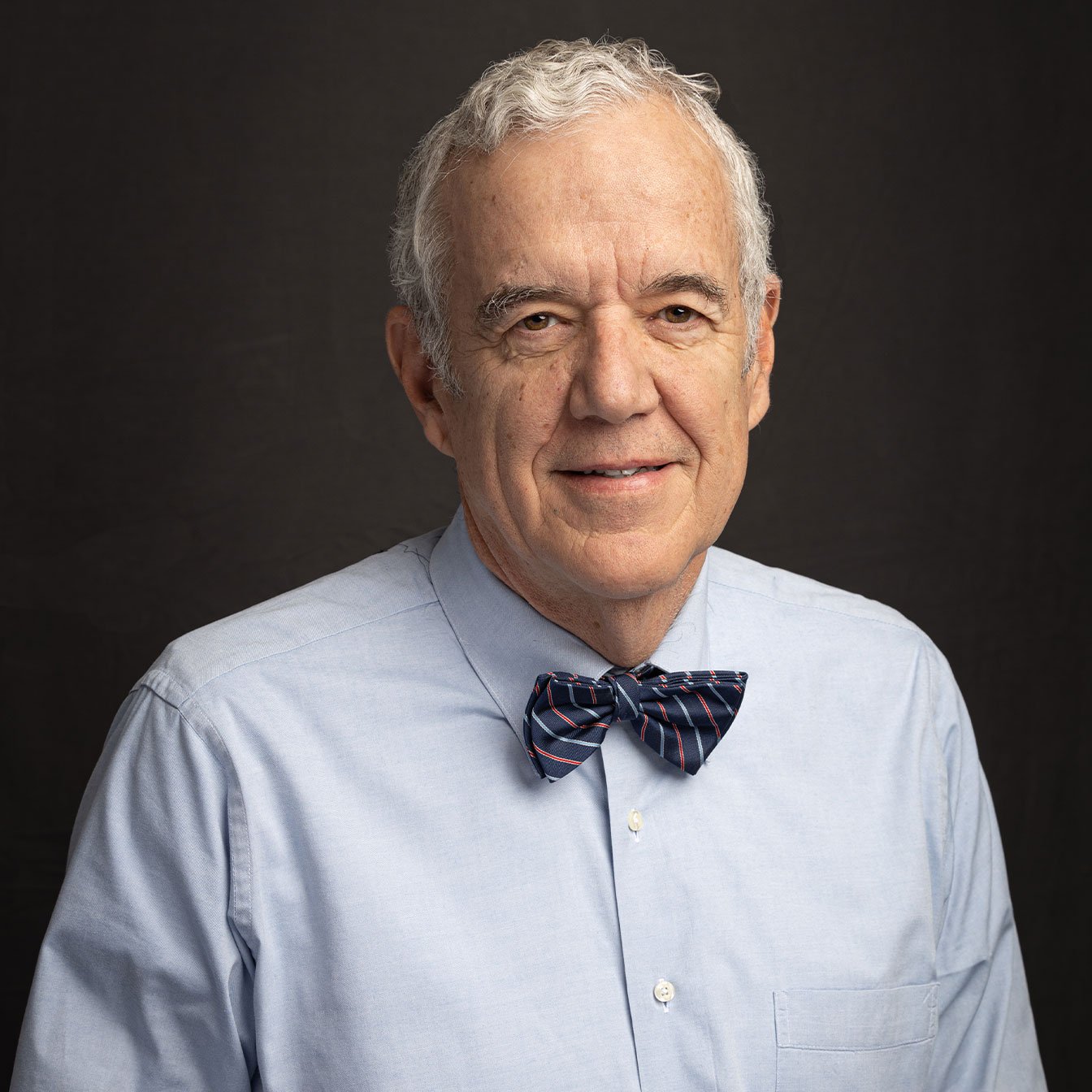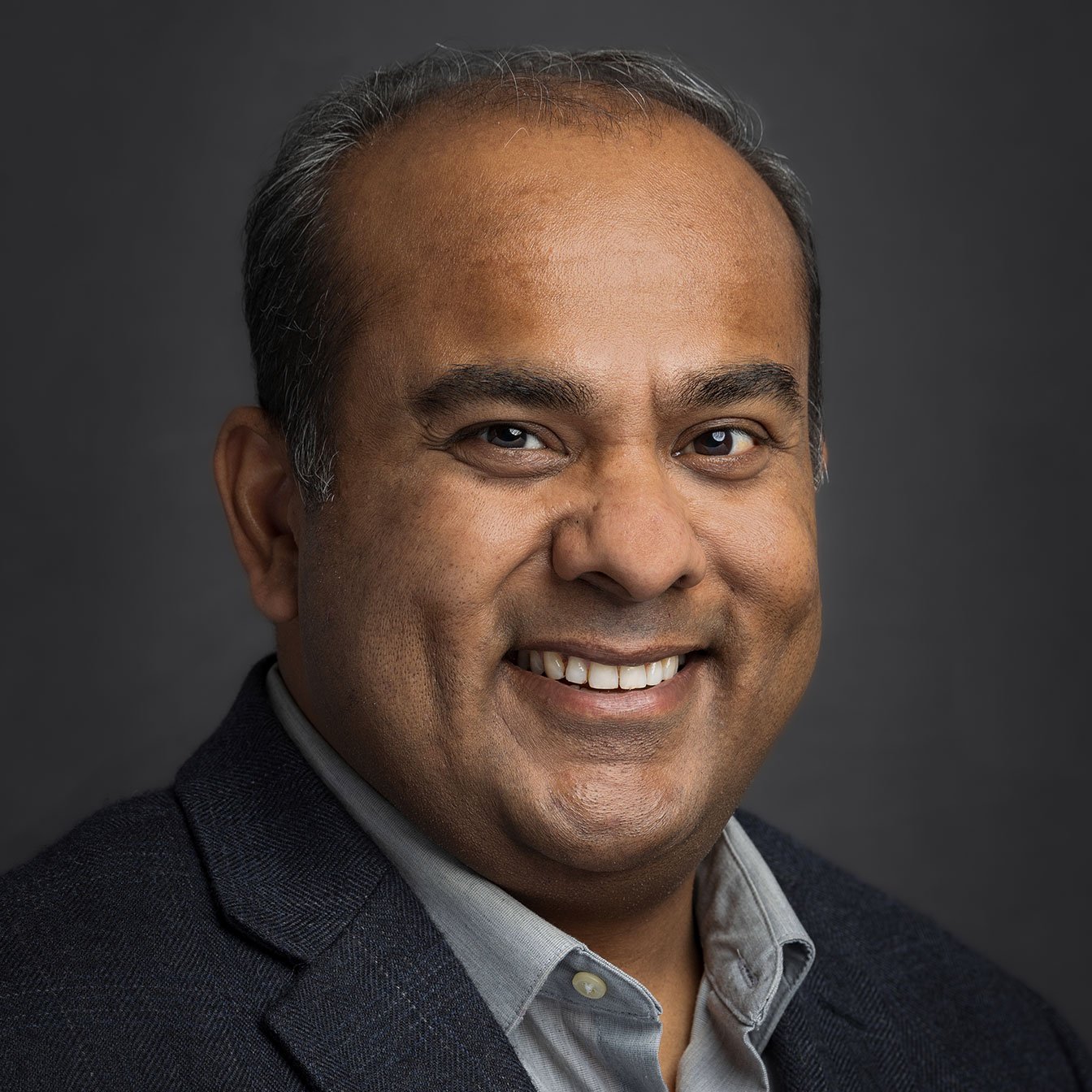 Nitin Agarwal
Co Founder & Director of Research
Meet The Team
Meet our product specialists, researchers, analysts, consultants, and support team, who all work together to provide valuable insights and solutions to the multifamily industry. Our team members are passionate, dedicated, and committed to making a positive impact for our clients.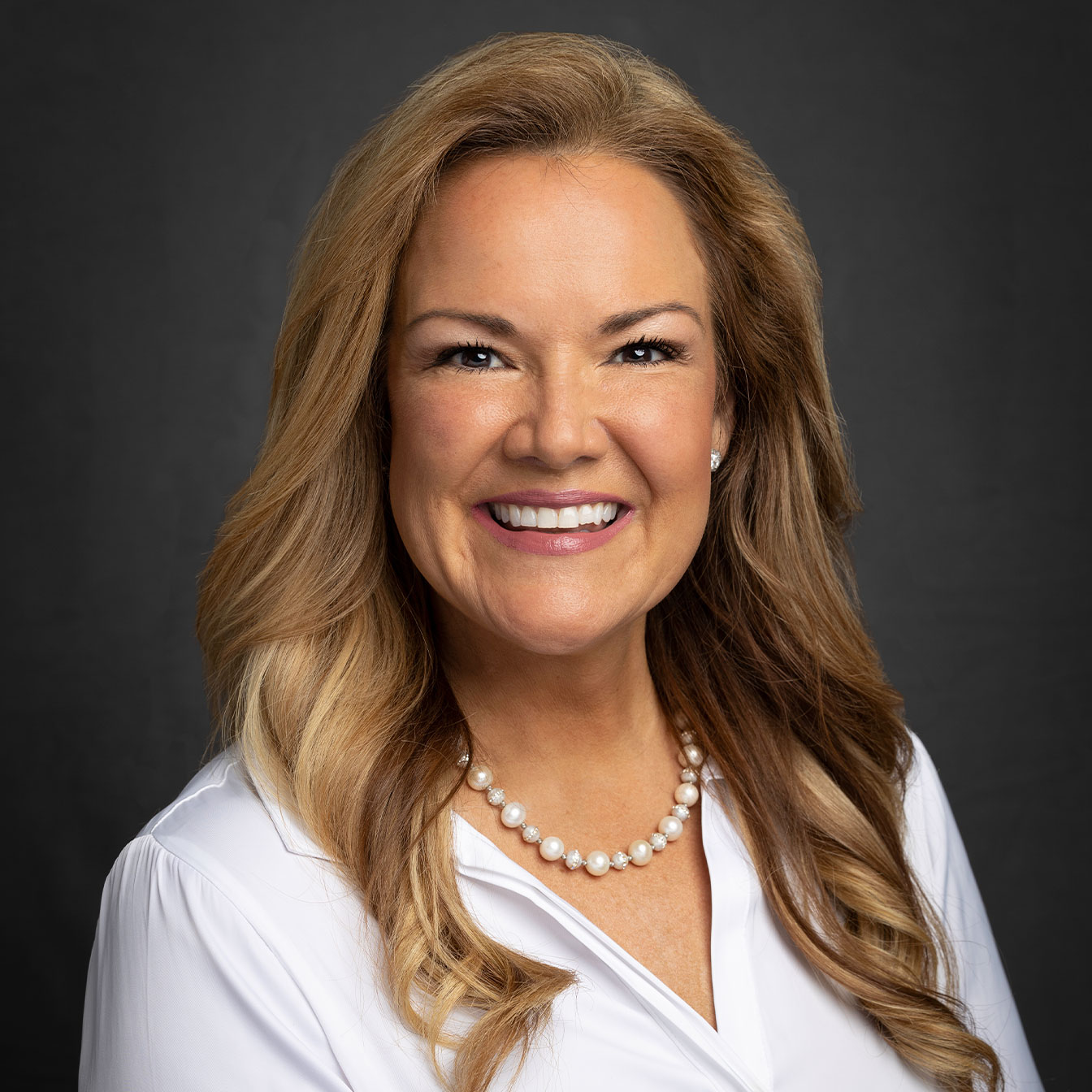 Mindy Price
Vice President of Sales Loves bacon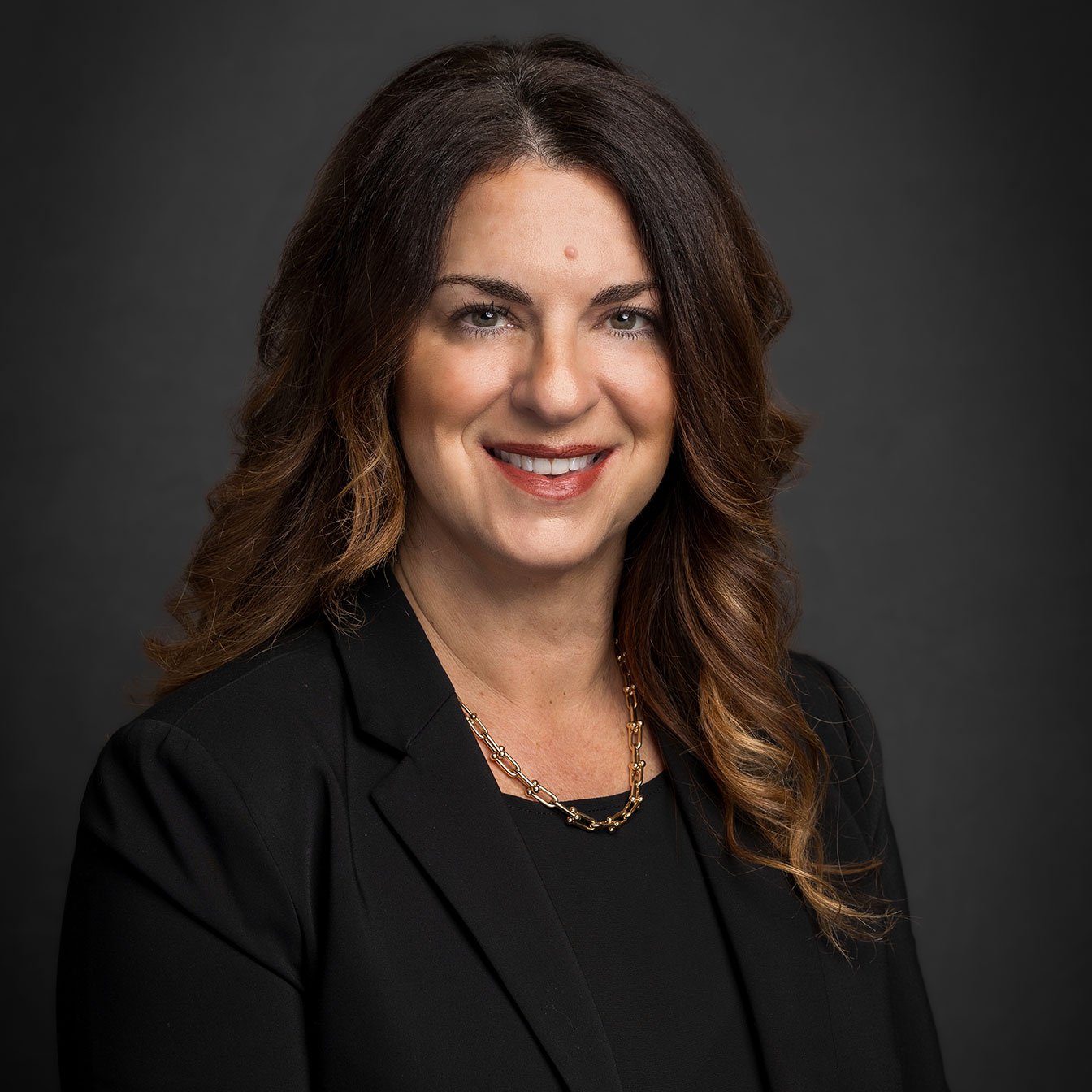 Denise Credeur
National Sales Executive Loves ⚾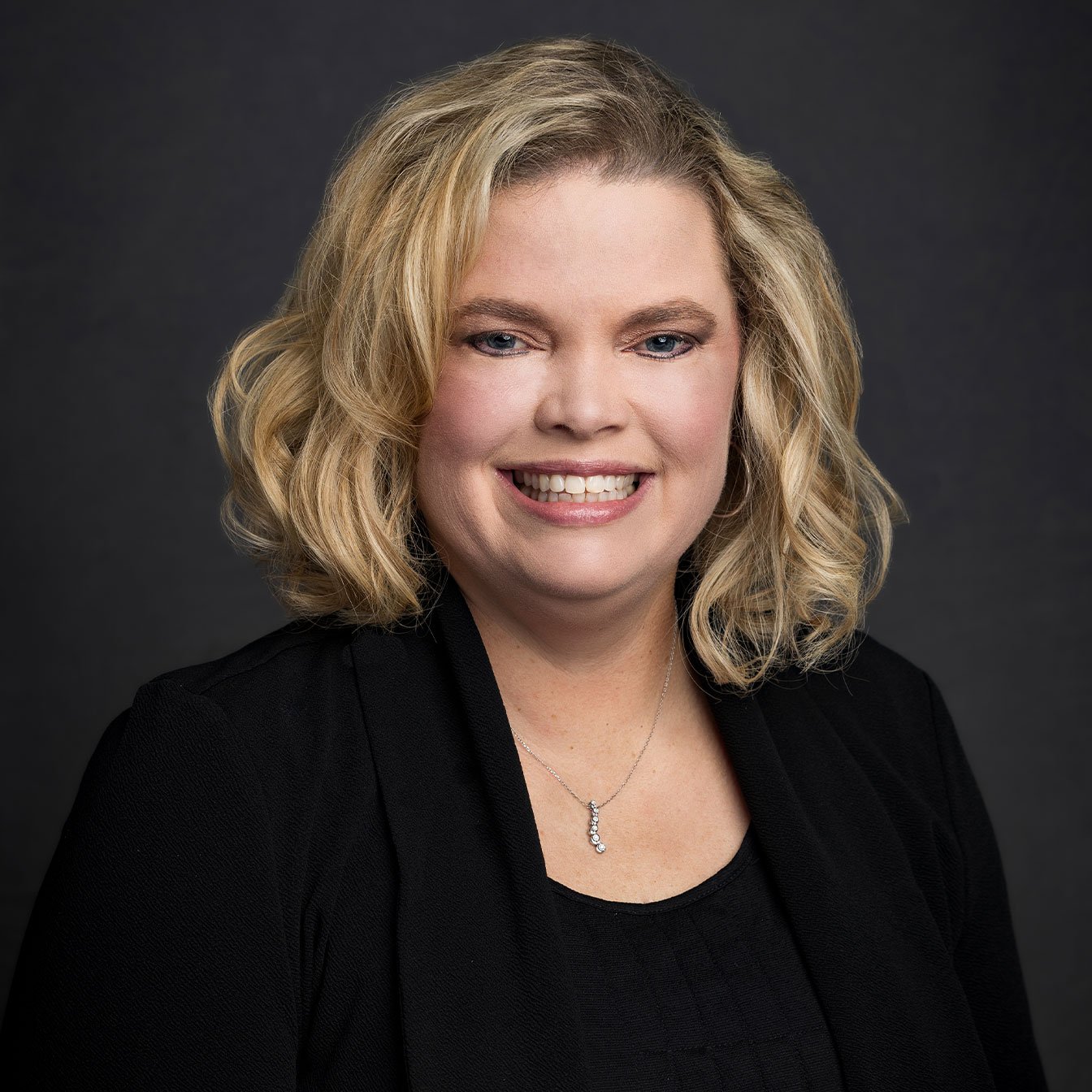 Stephanie Loyd
National Sales Executive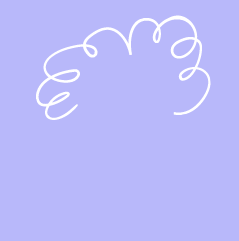 Loves nice 👠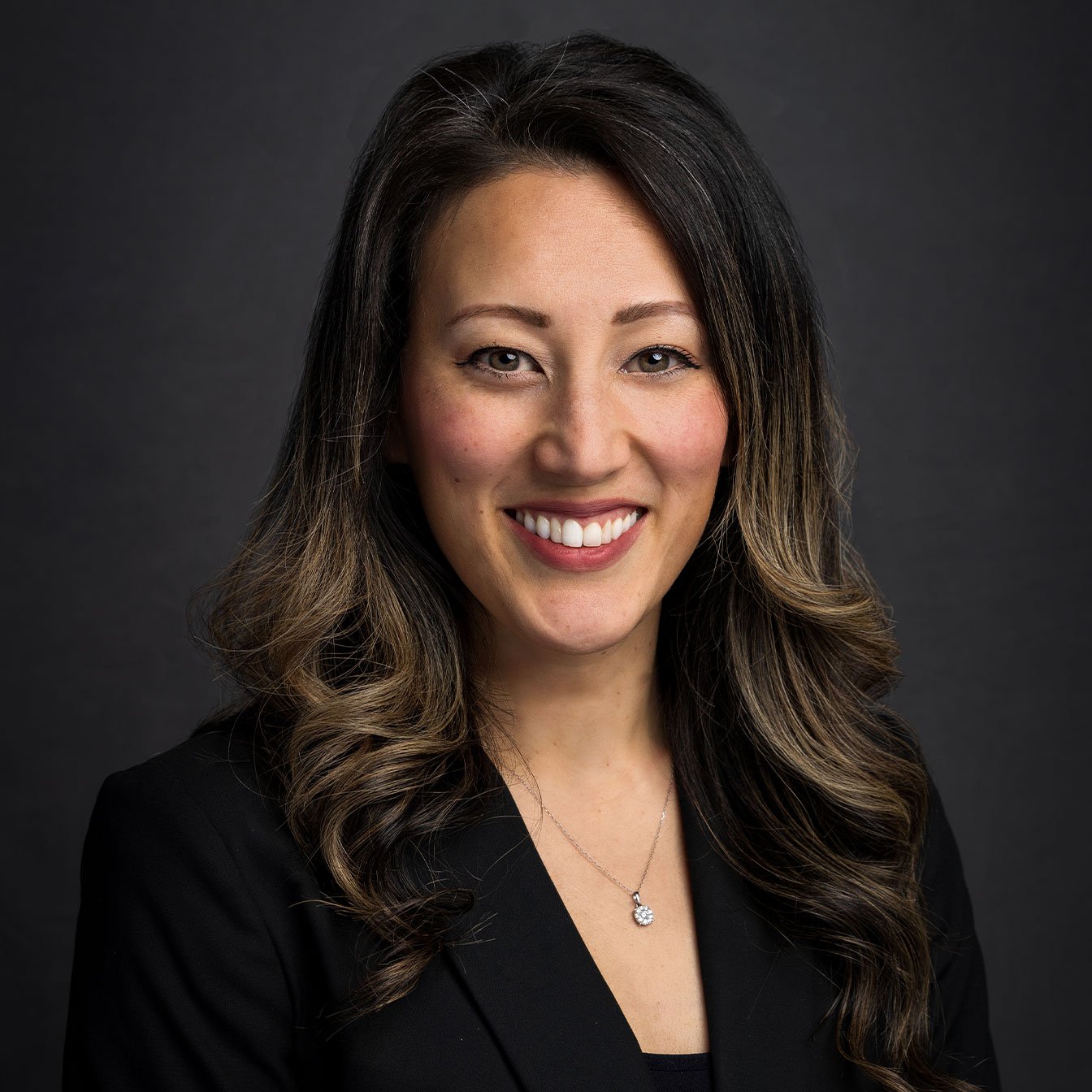 Nicole Patterson
Director of Training and Business Analytics Loves Texas Longhorns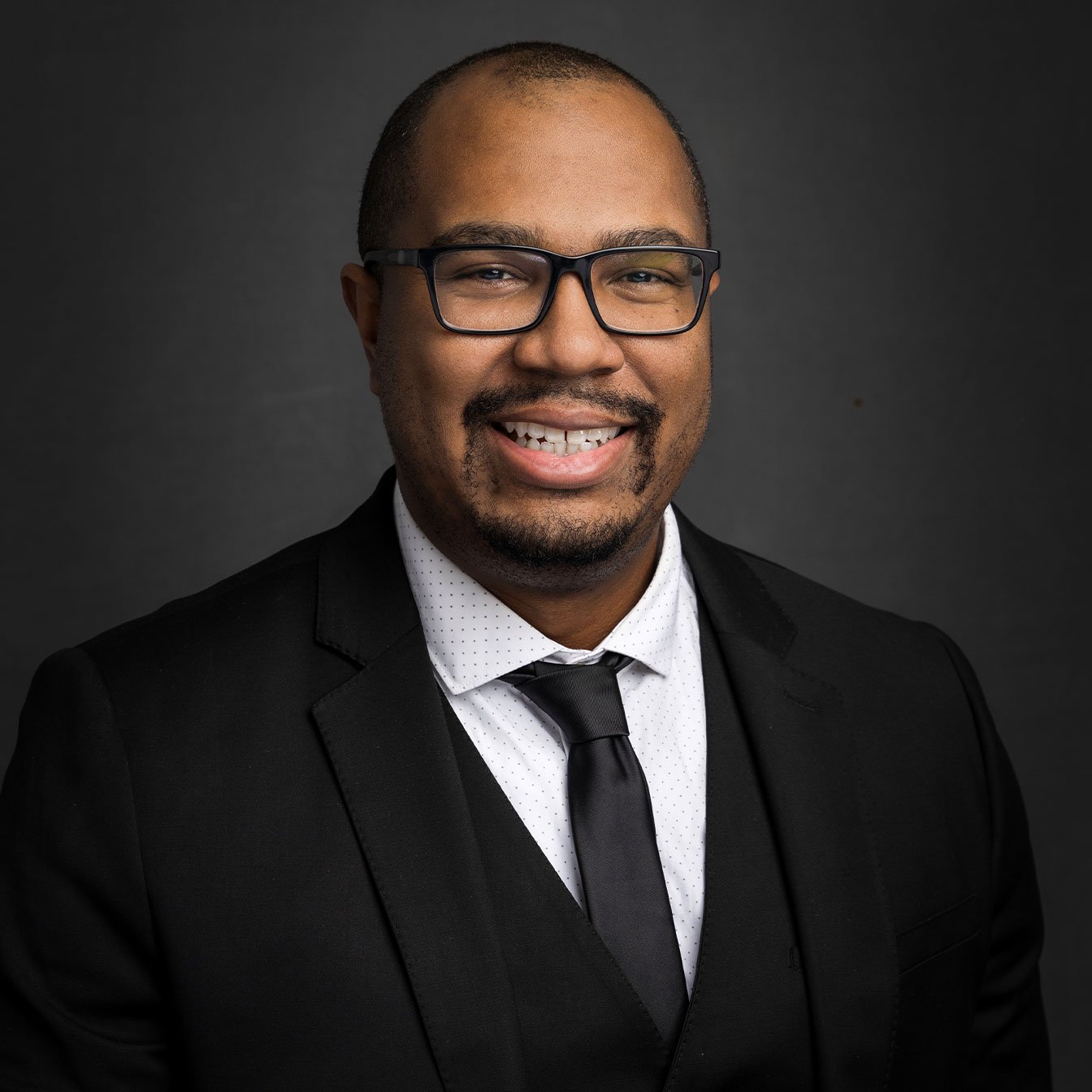 Anthony Harris
Business Analytics Consultant Loves ☀️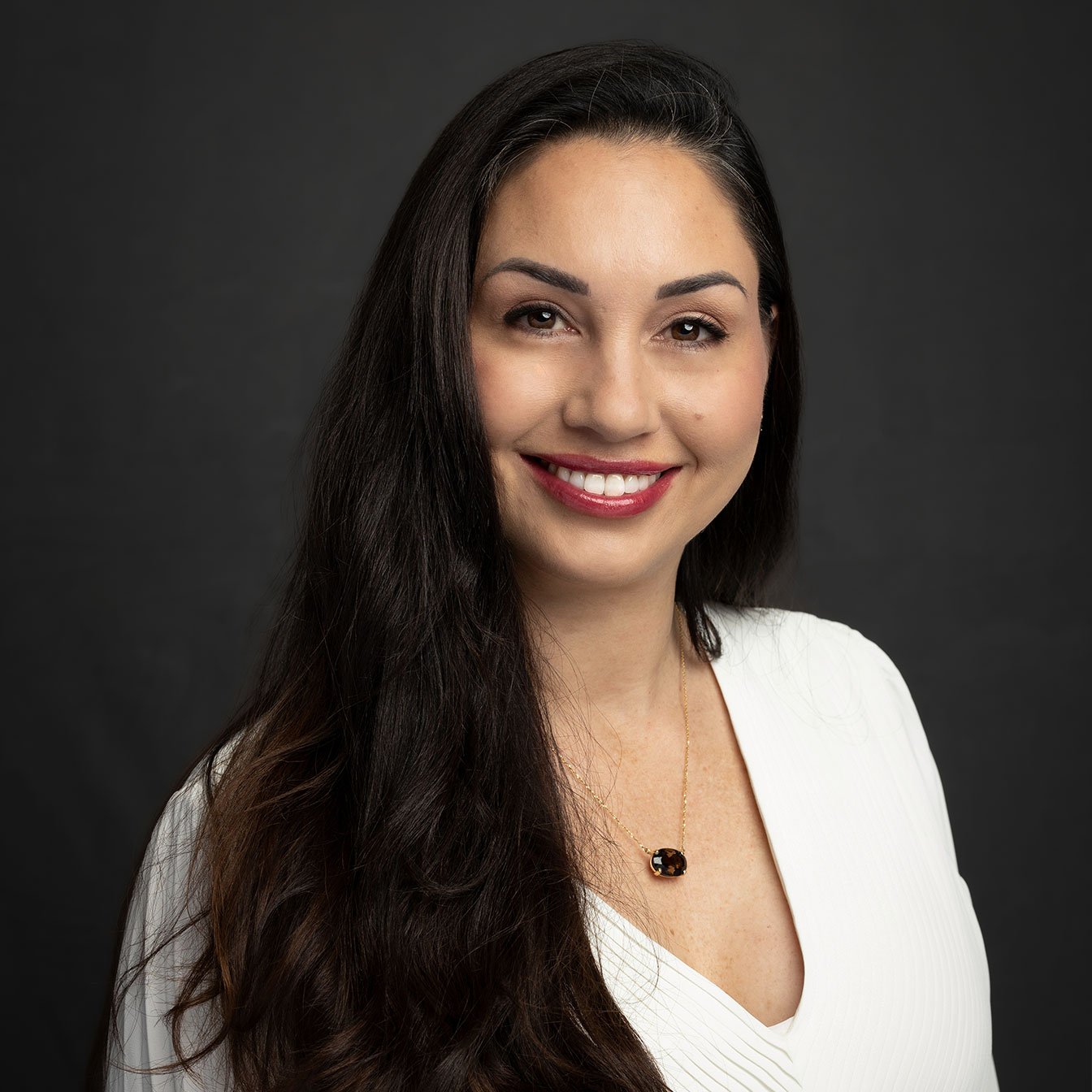 Frannie Post
Business Analytics Consultant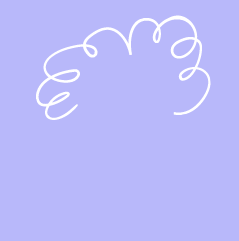 Loves Football 🏈
Krissy Starkey
Business Analytics Consultant I ❤️ math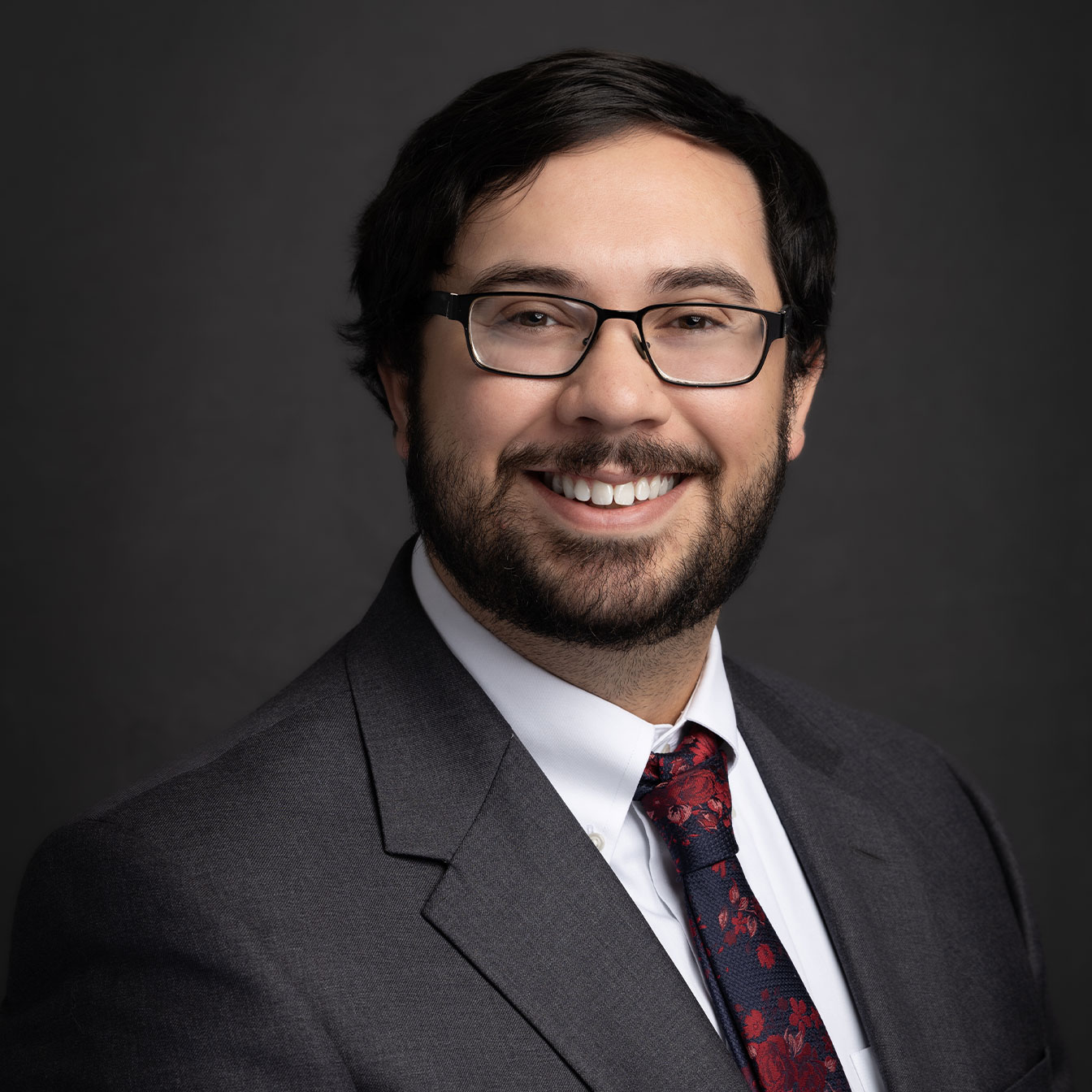 Marcus Armstrong
Business Analytics Consultant Loves Ole Miss Rebels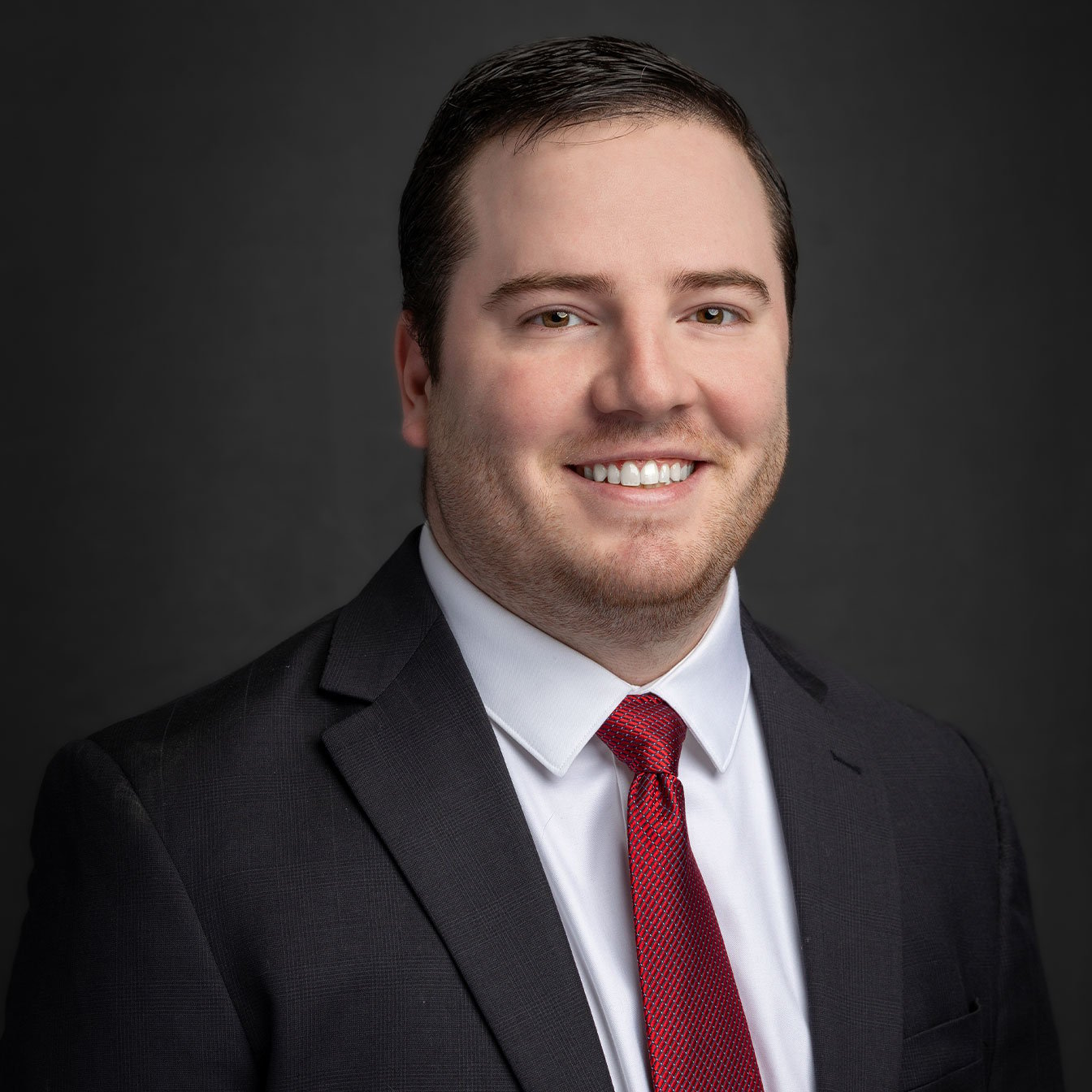 Peyton Box
Business Analytics Consultant Loves to travel ✈️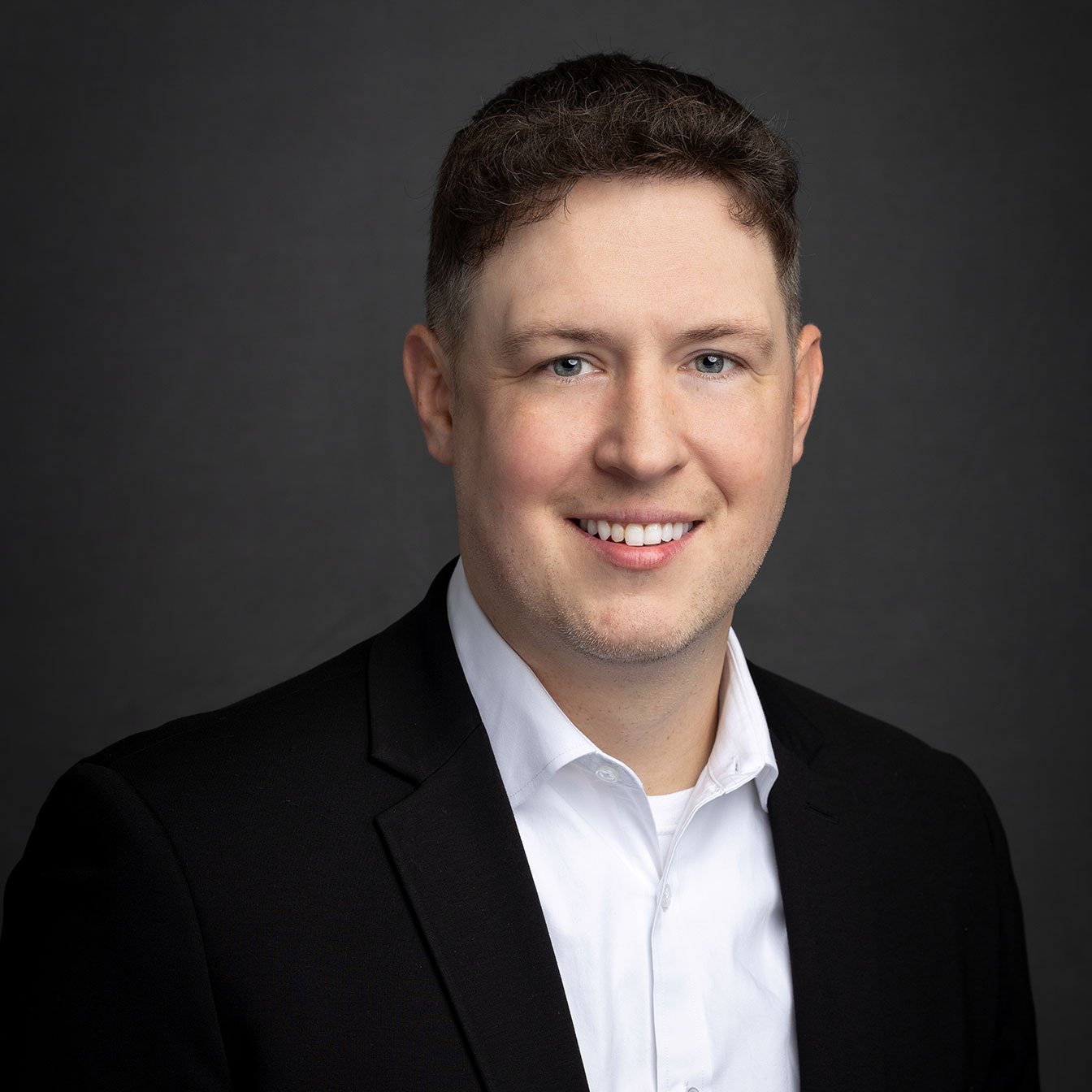 Scott Davidson
Senior Client Impact Trainer Loves🍫 cookies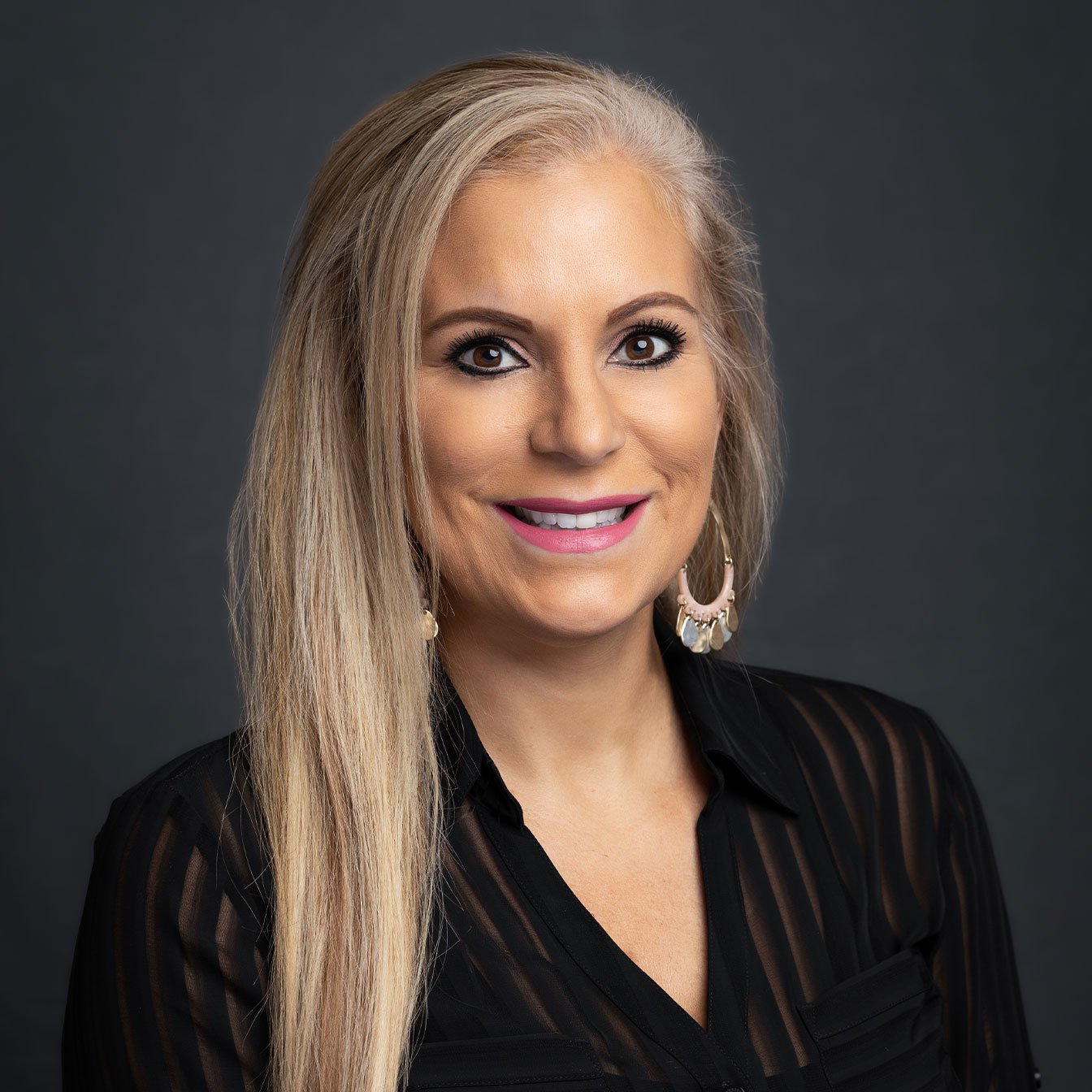 Marisa Wall
Client Impact Trainer Loves a weekend trip🧳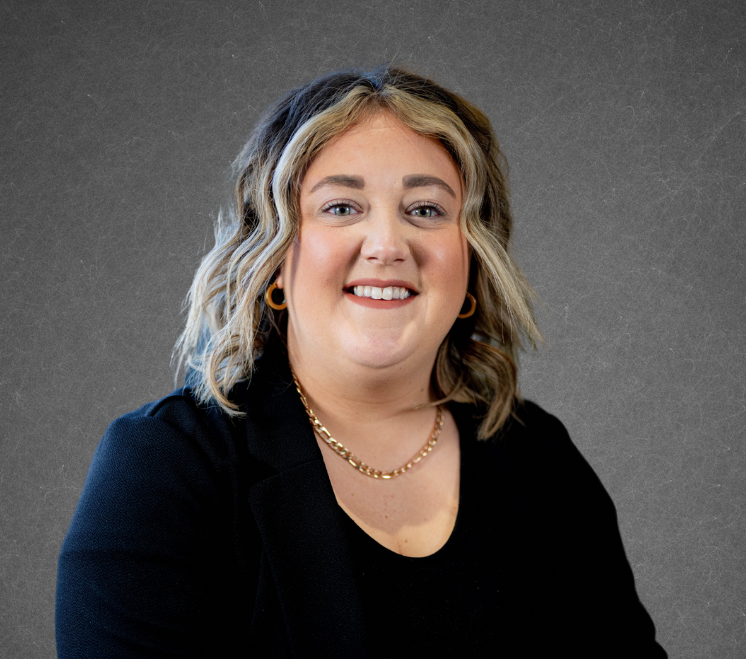 Caty (CJ) Beard
Training Associate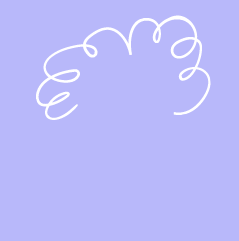 Loves being nerdy 🤓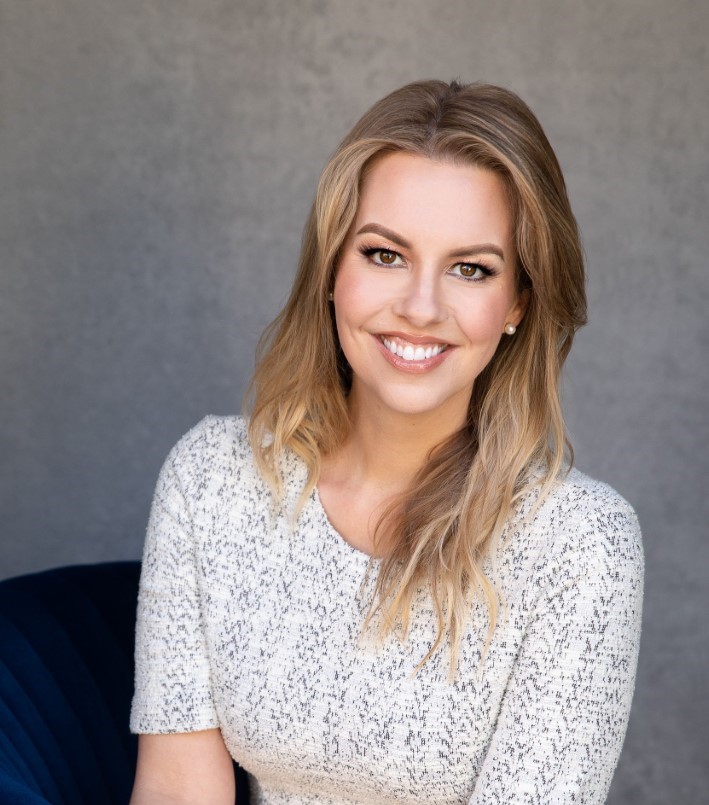 Chelsea Kneeland
Vice President of Strategic Partnerships Loves Detroit Lions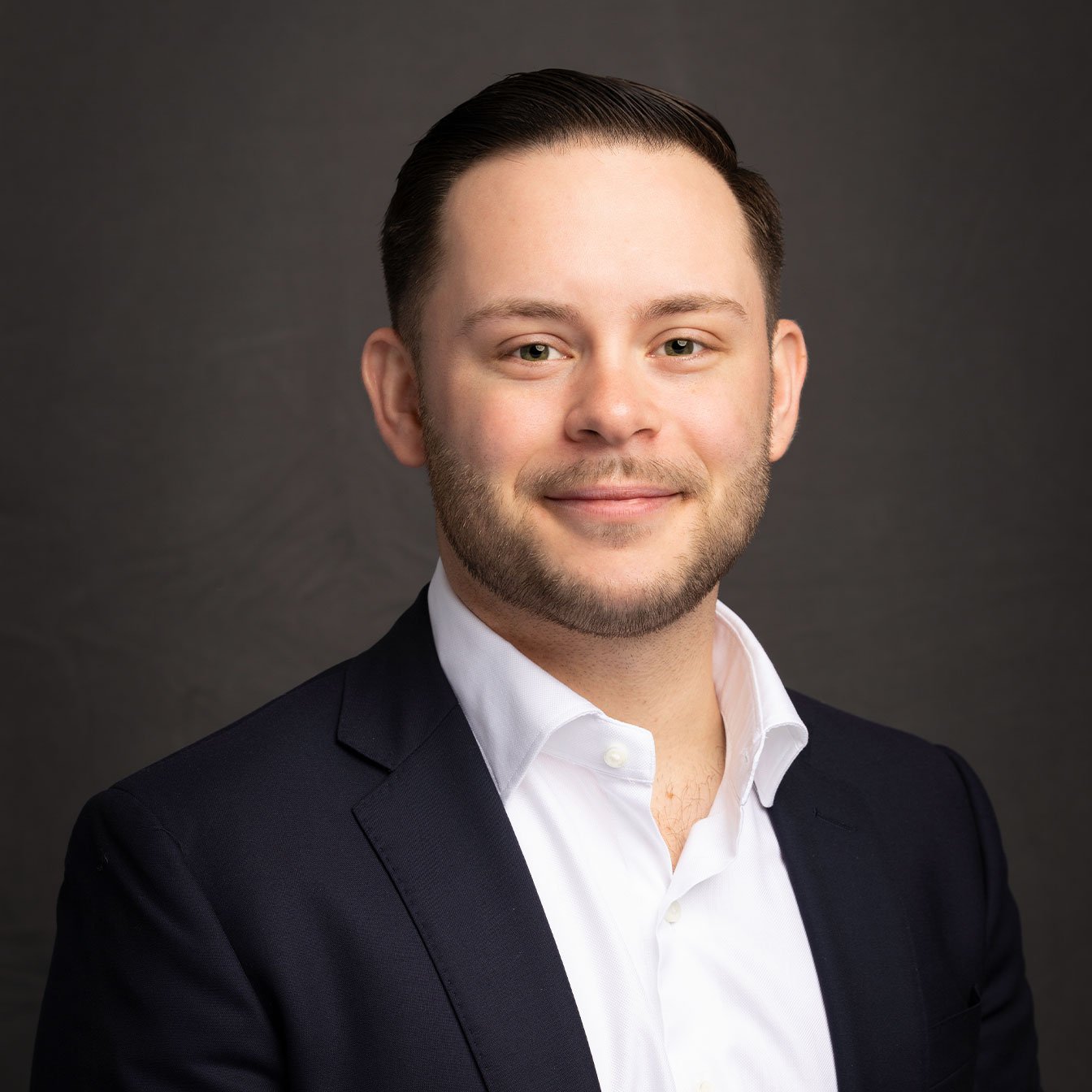 Turner Batdorf
Senior Strategist Loves licorice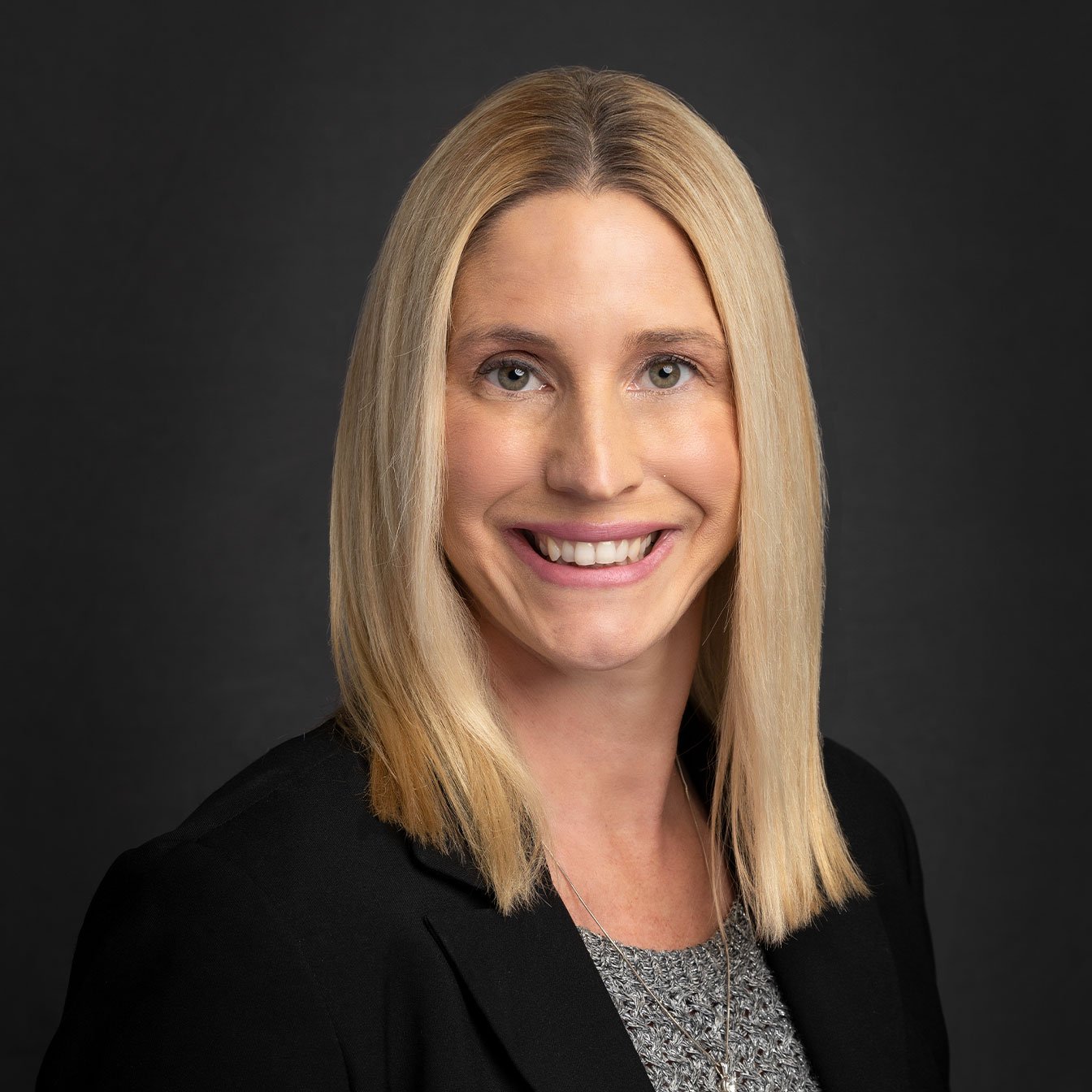 Amy Martel
System Support Manager Loves the 🏖️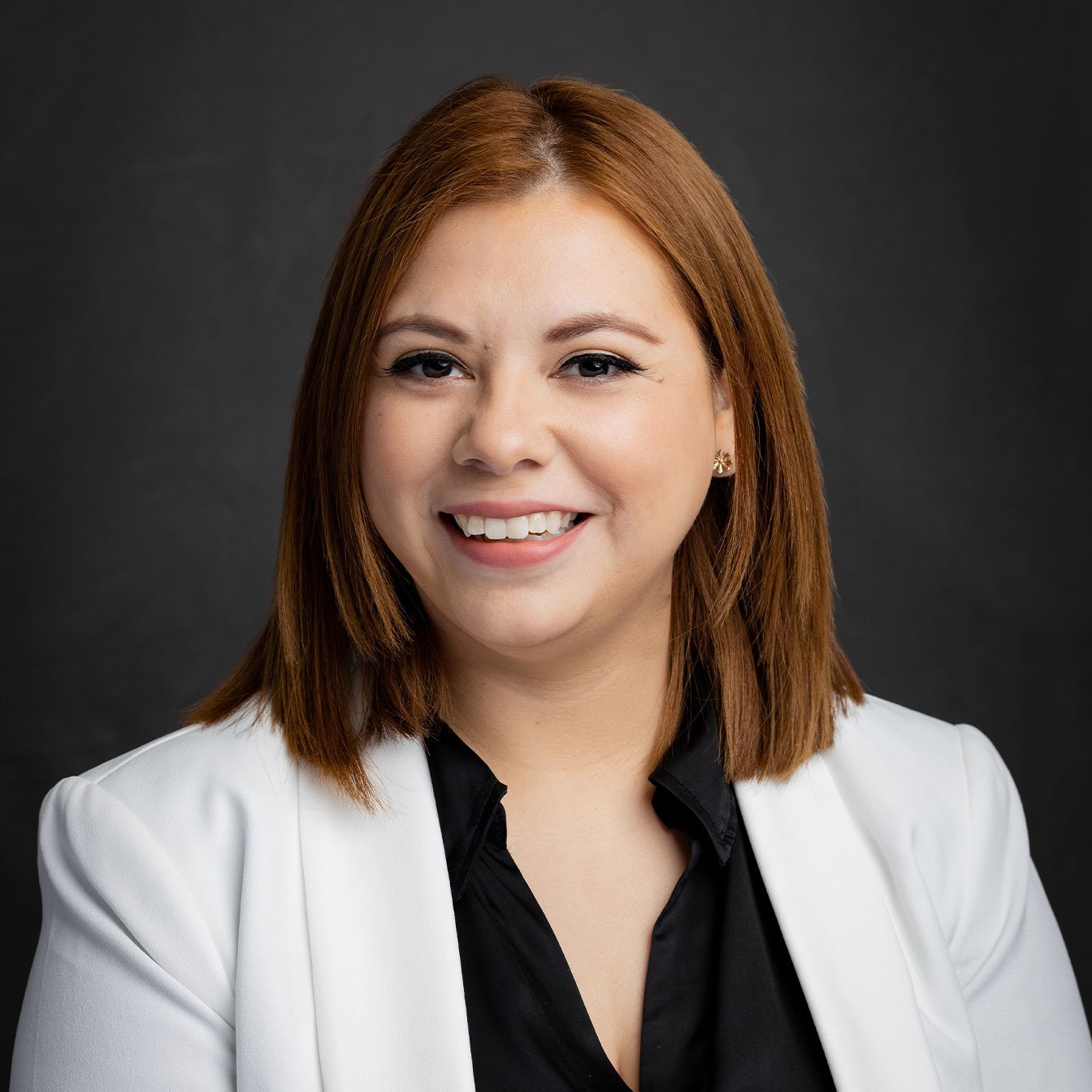 Evelyn Castillo
System Support Associate Loves starry skies ✨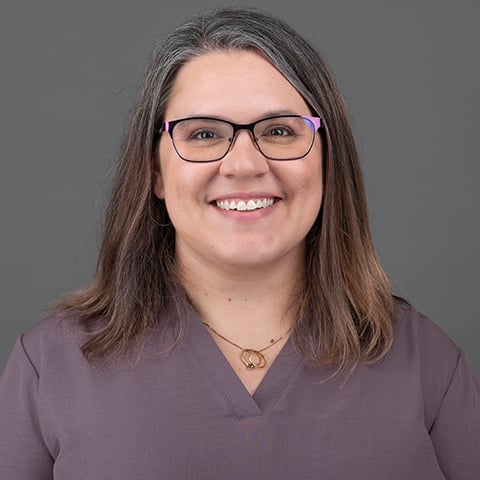 Kelli Taylor
System Support Associate Loves thriller books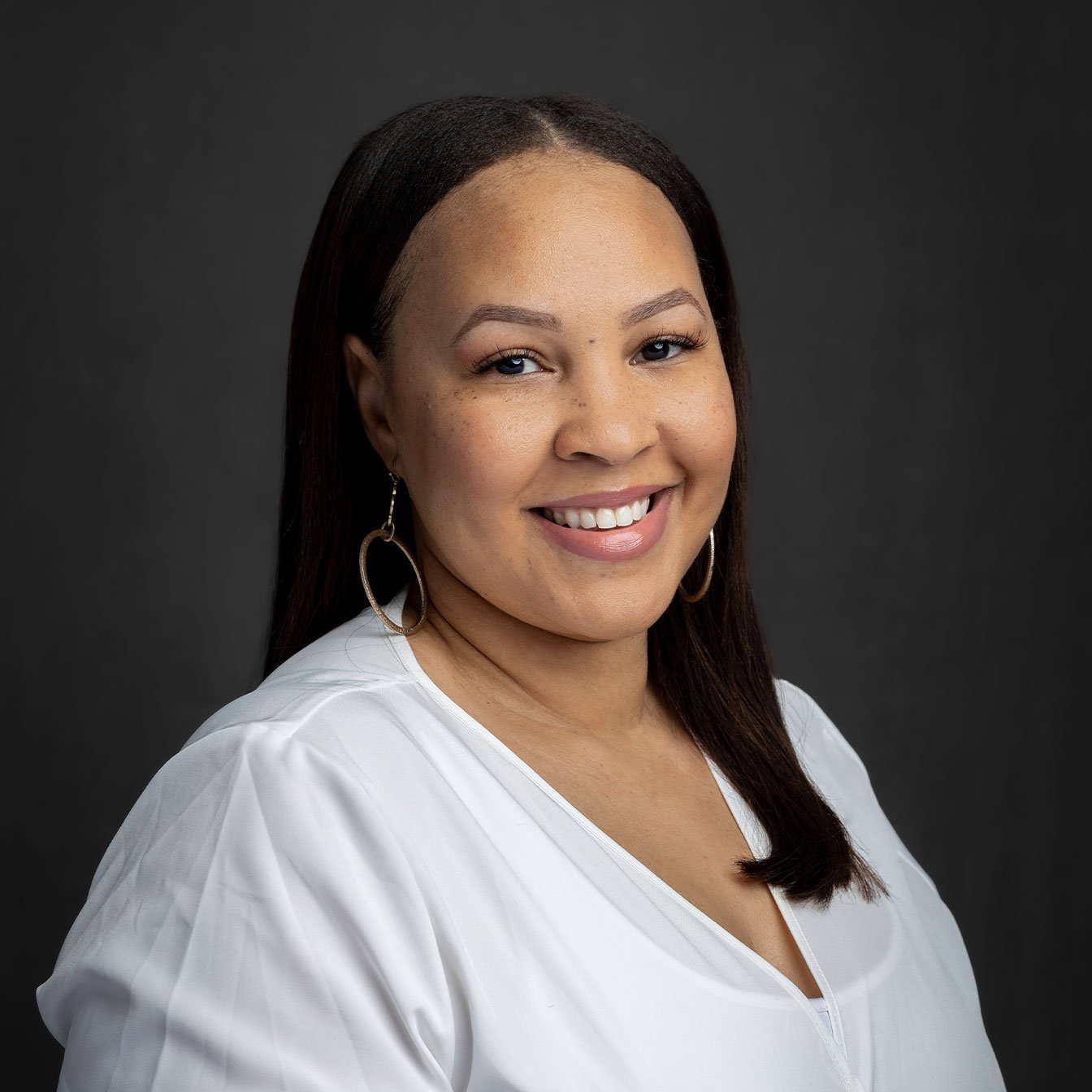 Ashley Stigger
Director of Operations
Loves Kelli Taylor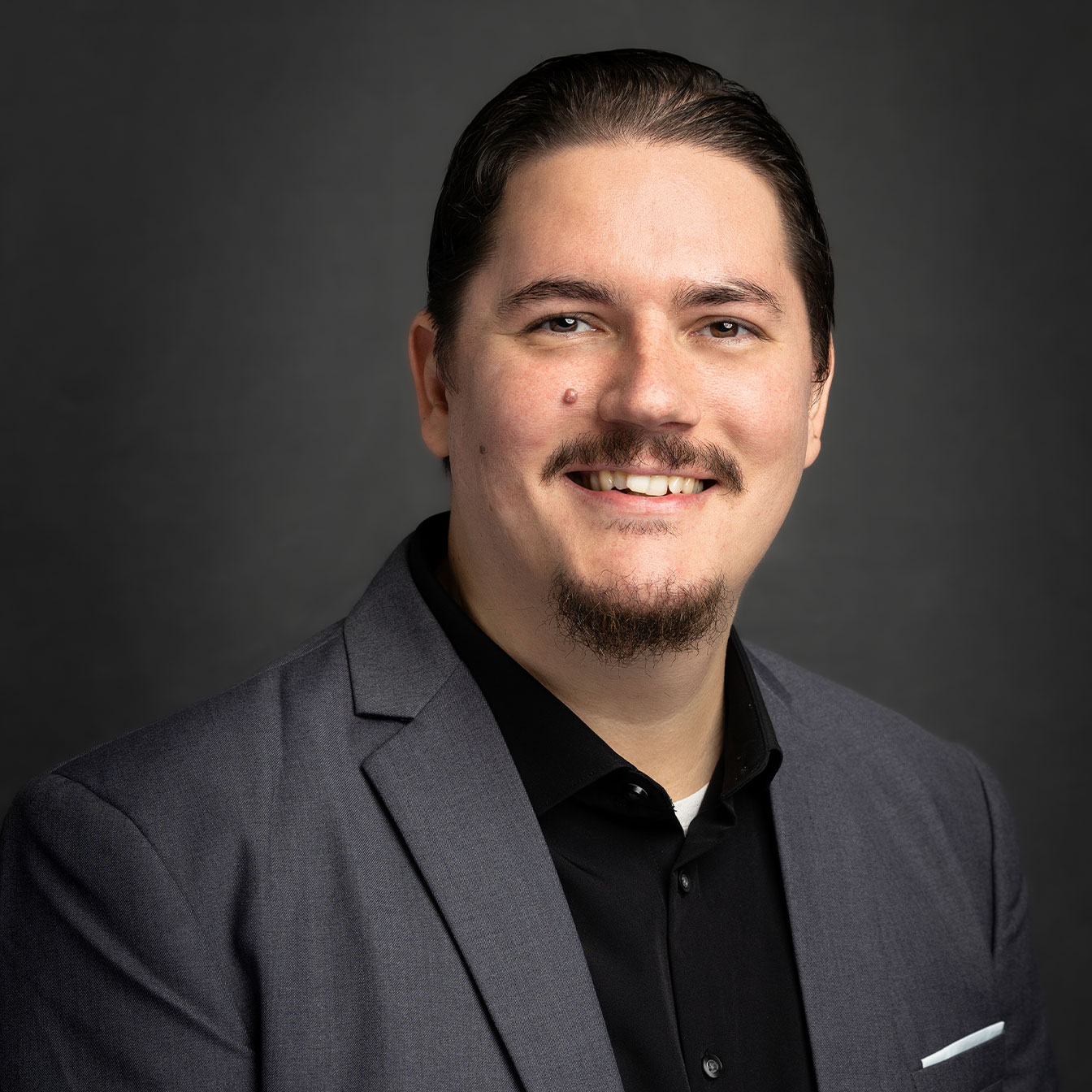 Adam Taylor
Manager of Operations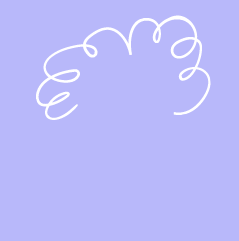 Loves true crime
Lindsey Osborne
Director of Brand and Marketing Loves coffee ☕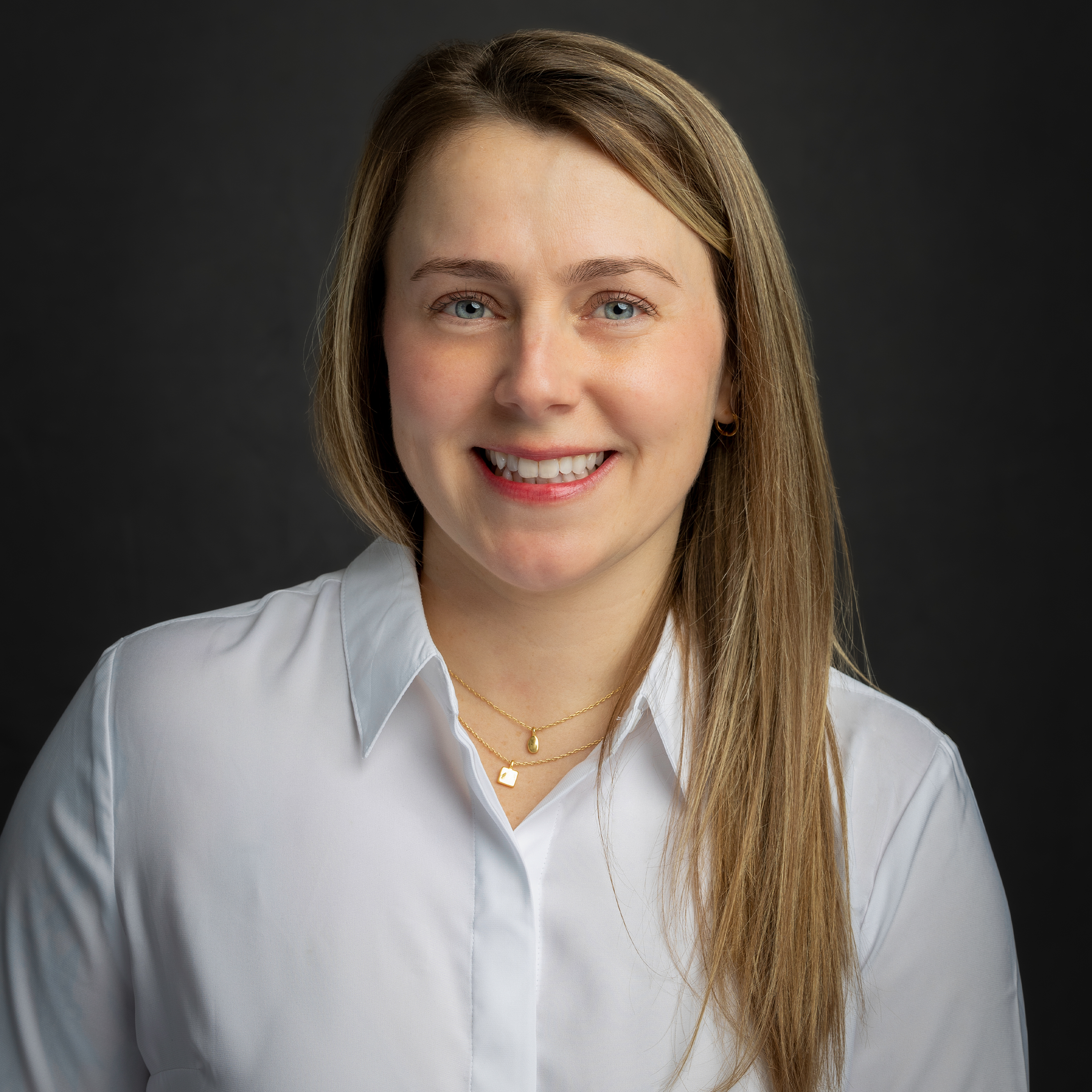 Danielle Hodges
Marketing Manager Loves Lord of the Rings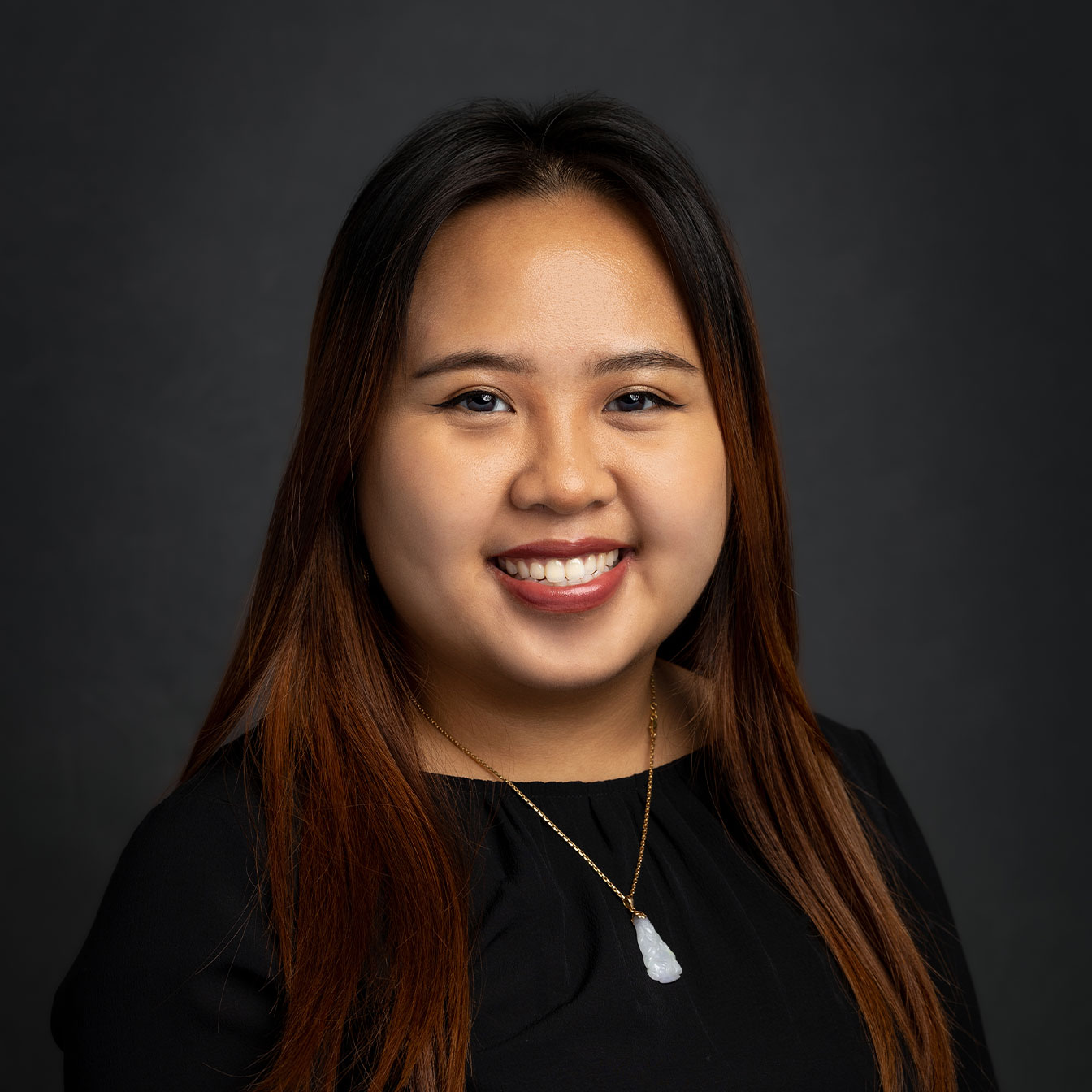 Angeline Pham
Social Media Coordinator Loves Bozo 🐕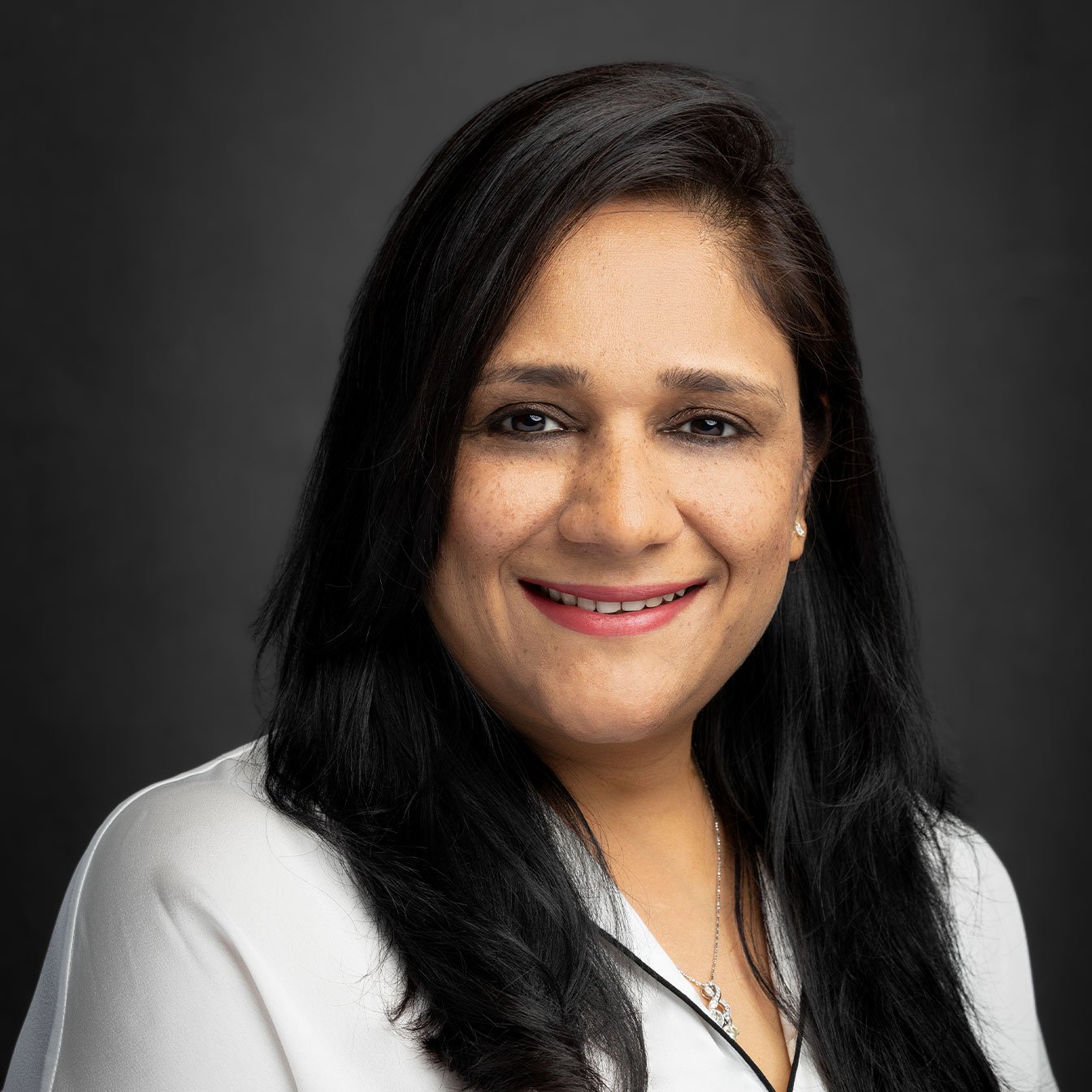 Priyanka Agarwal
Director of Public Relations Loves snacks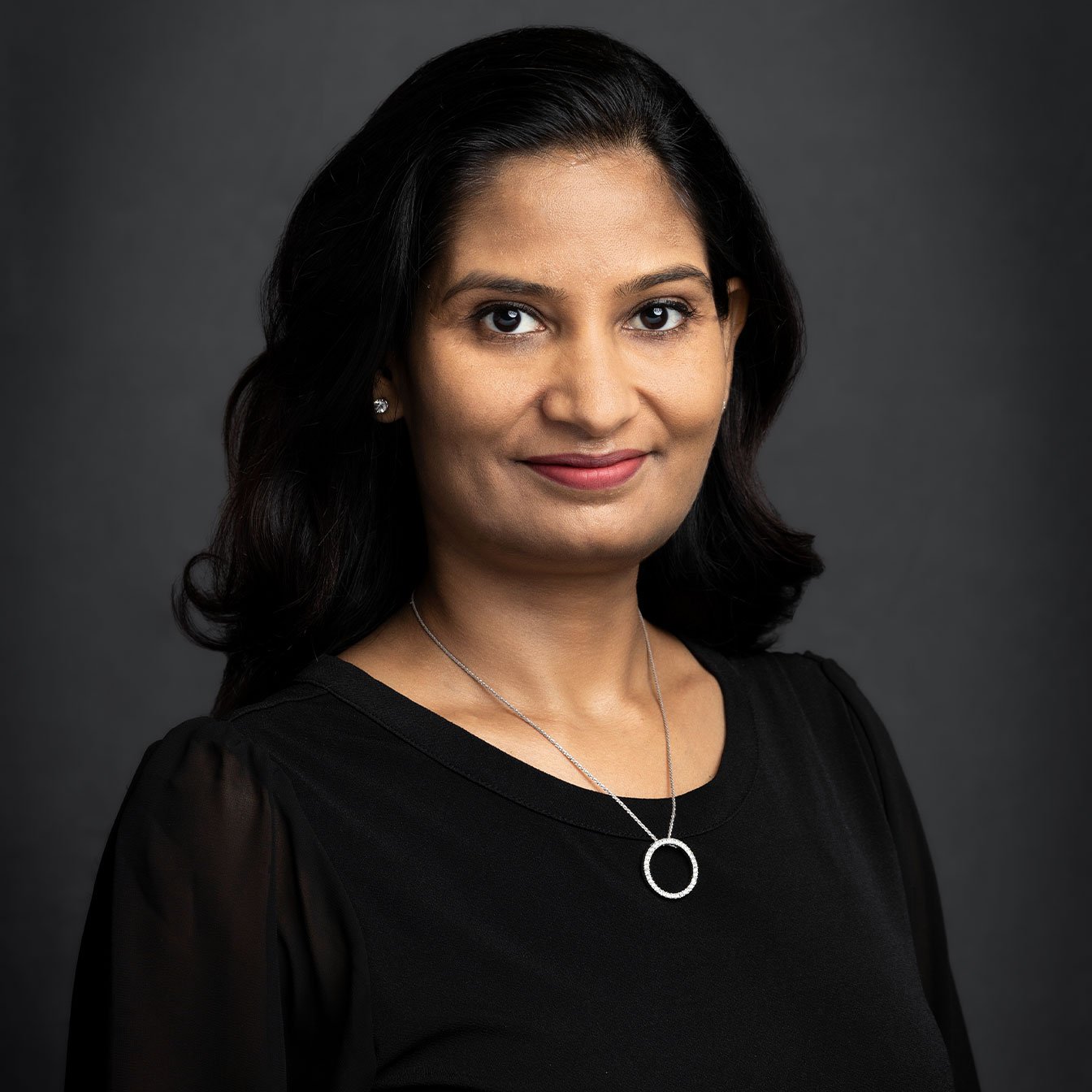 Anjali Saxena
Manager of Engineering & Analytics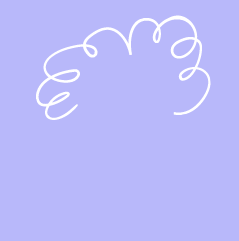 Loves fancy things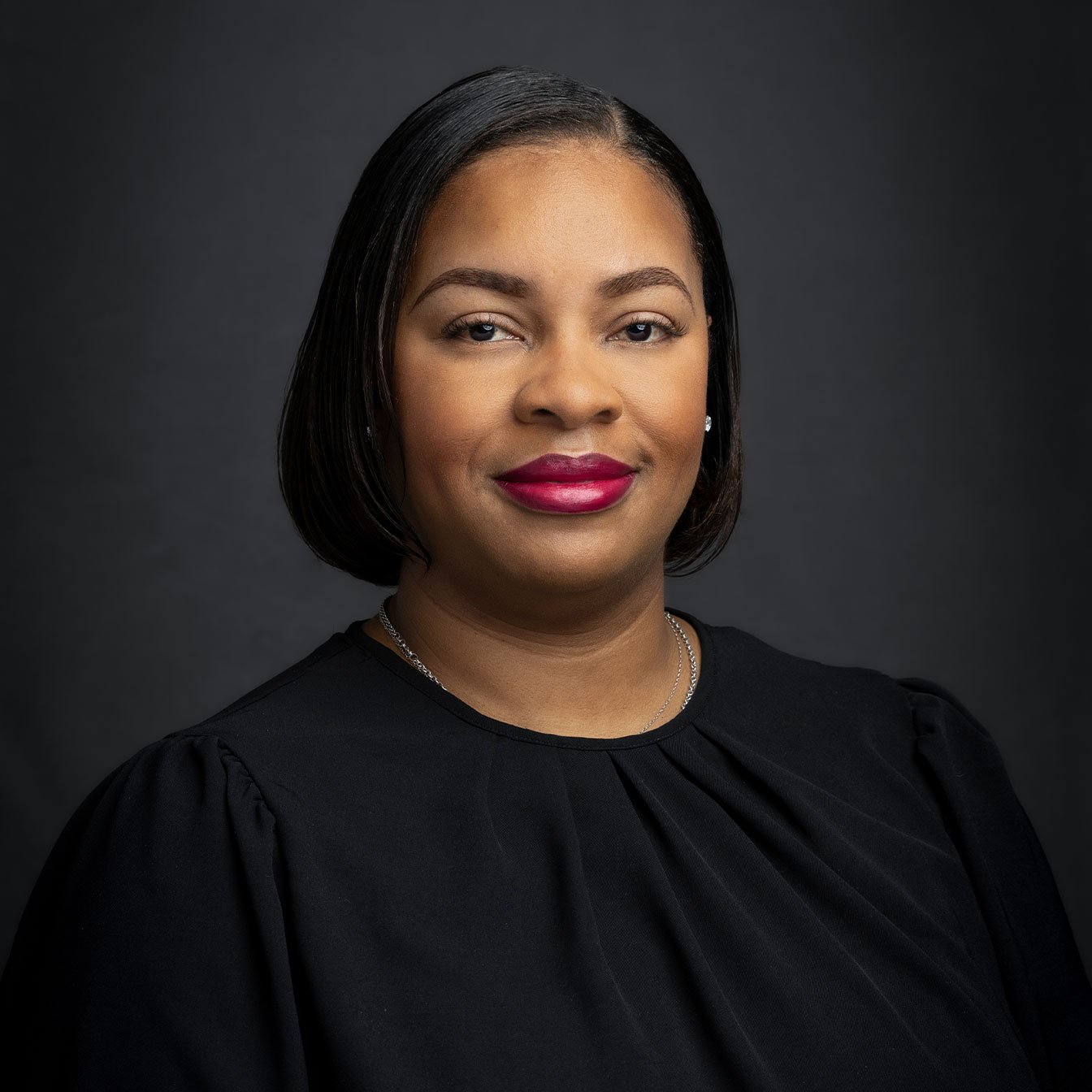 Dyanne Grant
Account Manager 😊 sour candy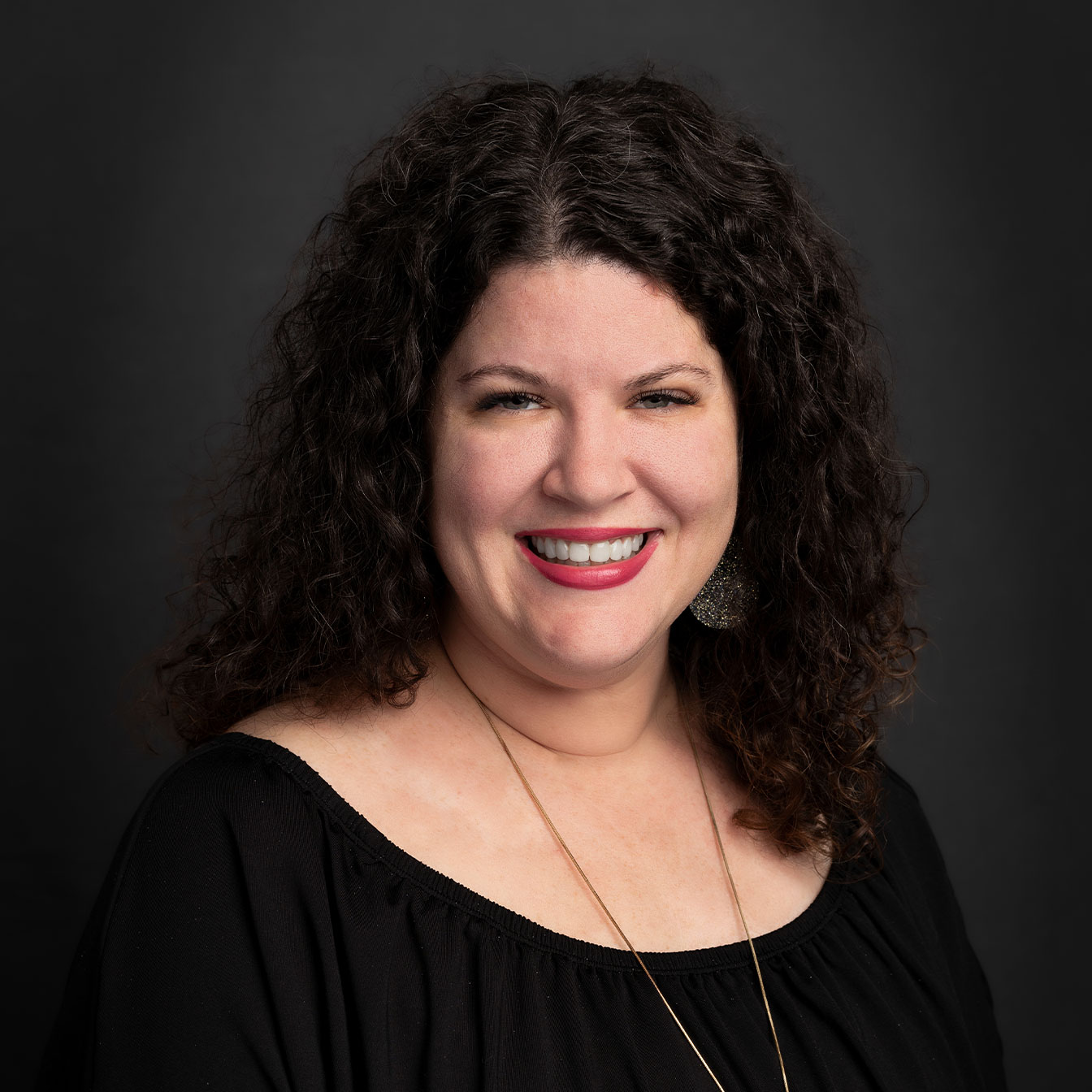 Amy Siegert
Accounts Receivable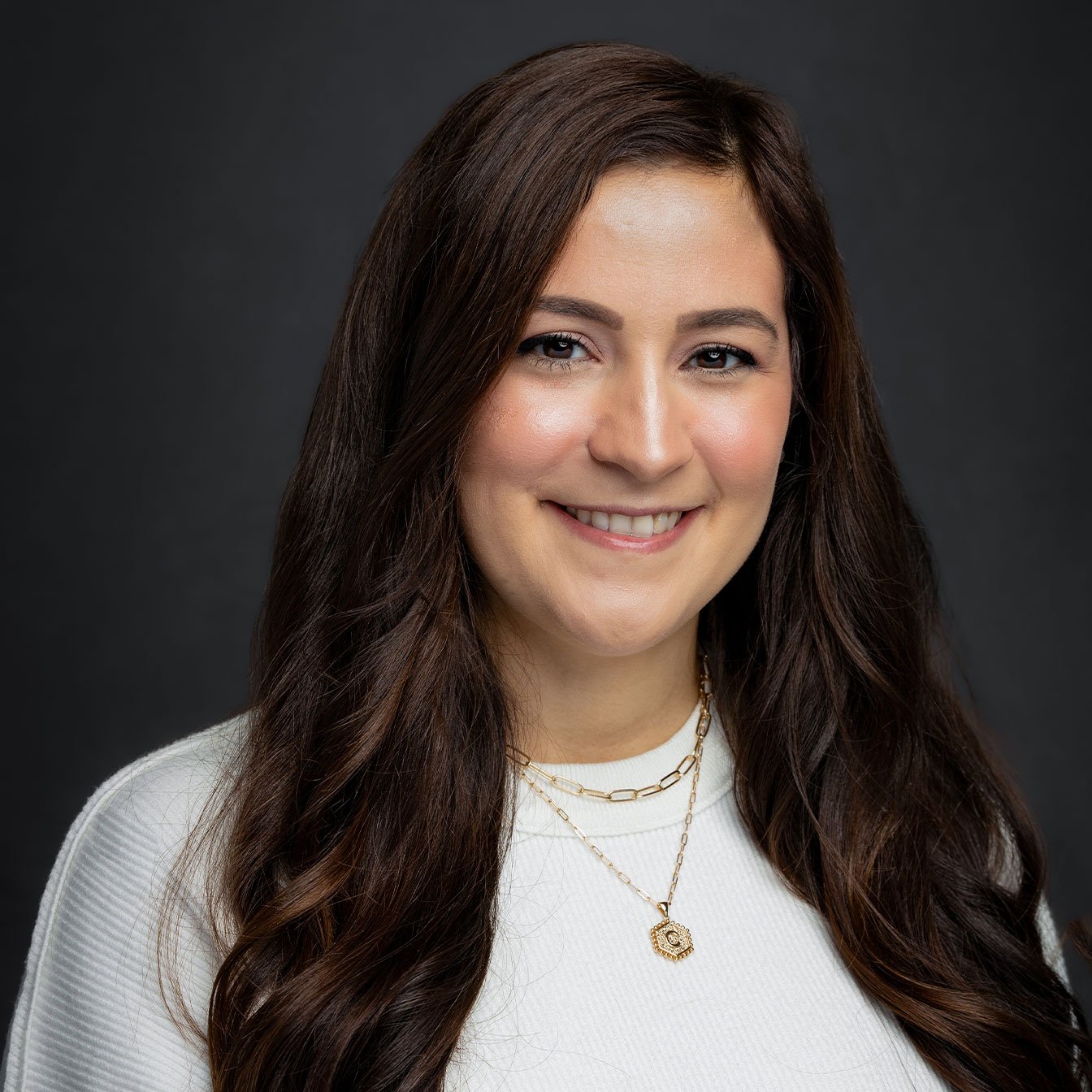 Caitlin Amundson
Accounts Receivable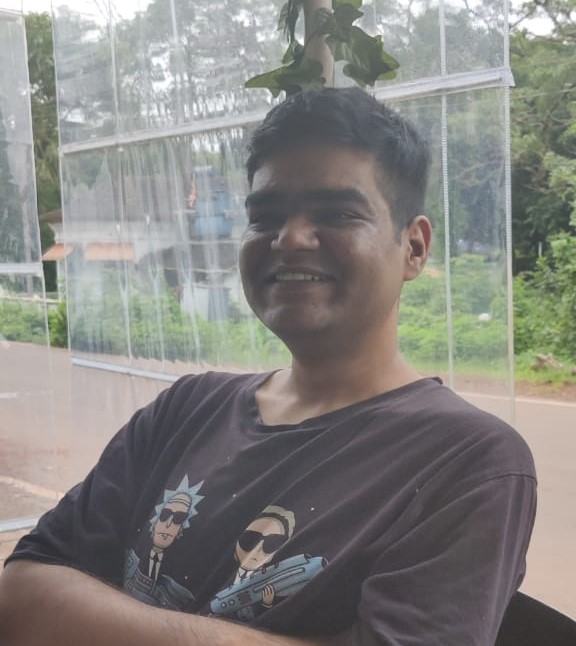 Ajay Jain
Product Manager
Join The J Turner Team
We take pride in our inclusive and collaborative culture that fosters personal and professional growth. Our team members are not just colleagues but also friends who support and encourage one another. We work hard, play hard, and always strive for excellence.
You will love
Working at J Turner
Tangible Benefits
As a member of the J Turner Research team, you will have access to a wide range of benefits, including competitive salaries, health and dental insurance, paid time off, and a 401k plan.
Trust in your Expertise
We empower our team members by strategically selecting individuals whose skills and expertise align with our organizational needs. We believe in their mastery of their respective fields and trust that their contributions will add value to the team as a whole.
Warm Work Environment
As a member of our in-office team, you will experience a perfect harmony of hard work, fun, and collaboration. Our workspace has amenities designed to stimulate your mind and inspire creativity.