Benefits to Working At J Turner Research
We foster a collaborative and inclusive environment where everyone's contributions are valued. We encourage our employees to take ownership of their work and provide them with the resources and support they need to succeed. When our team members are happy and engaged, our clients benefit from their enthusiasm and creativity.
Tangible Benefits
As a member of the J Turner Research team, you will have access to a wide range of benefits, including competitive salaries, health and dental insurance, paid time off, and a 401k plan.
Flexible Employment Arrangements
At J Turner Research, we recognize that talent transcends geographical boundaries. Therefore, we welcome team members residing in Houston, as well as those working remotely.
Trust in your Expertise
We empower our team members by strategically selecting individuals whose skills and expertise align with our organizational needs. We believe in their mastery of their respective fields and trust that their contributions will add value to the team as a whole.
Warm Work Environment
As a member of our in-office team, you will experience a perfect harmony of hard work, fun, and collaboration. Our workspace is equipped with amenities designed to stimulate your mind and inspire creativity.
Join The J Turner Family
If you're a smart, fun, and driven individual who is passionate about honoring our clients, we want to hear from you. Join the J Turner Research team today and be part of a company that is dedicated to making a difference in the multifamily industry.
How it feels
to work at J Turner
Get first-hand accounts from our team members on their experience of working at J Turner Research.
We truly believe in helping our clients achieve results and improve their reputation both internally and externally."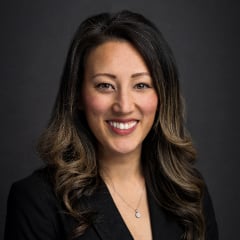 J Turner employs an amazing group of talented individuals whose most important purpose is to make our customers happy, while at the same time making the happiness of those employees equally as important."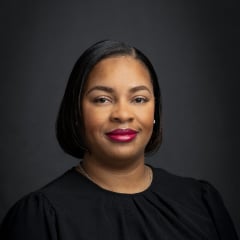 I think we all work well together and care about each other. It feels like a family and we value our employees and we are completely customer service and client driven."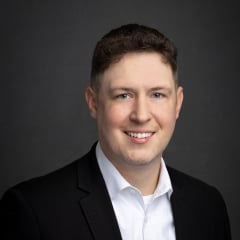 Behind the Scenes At J Turner