Gain valuable insight into the multifamily industry leaders' attitude and outlook toward central issues effecting the multifamily industry.
See how their responses on certain issues trend over the last 8 years.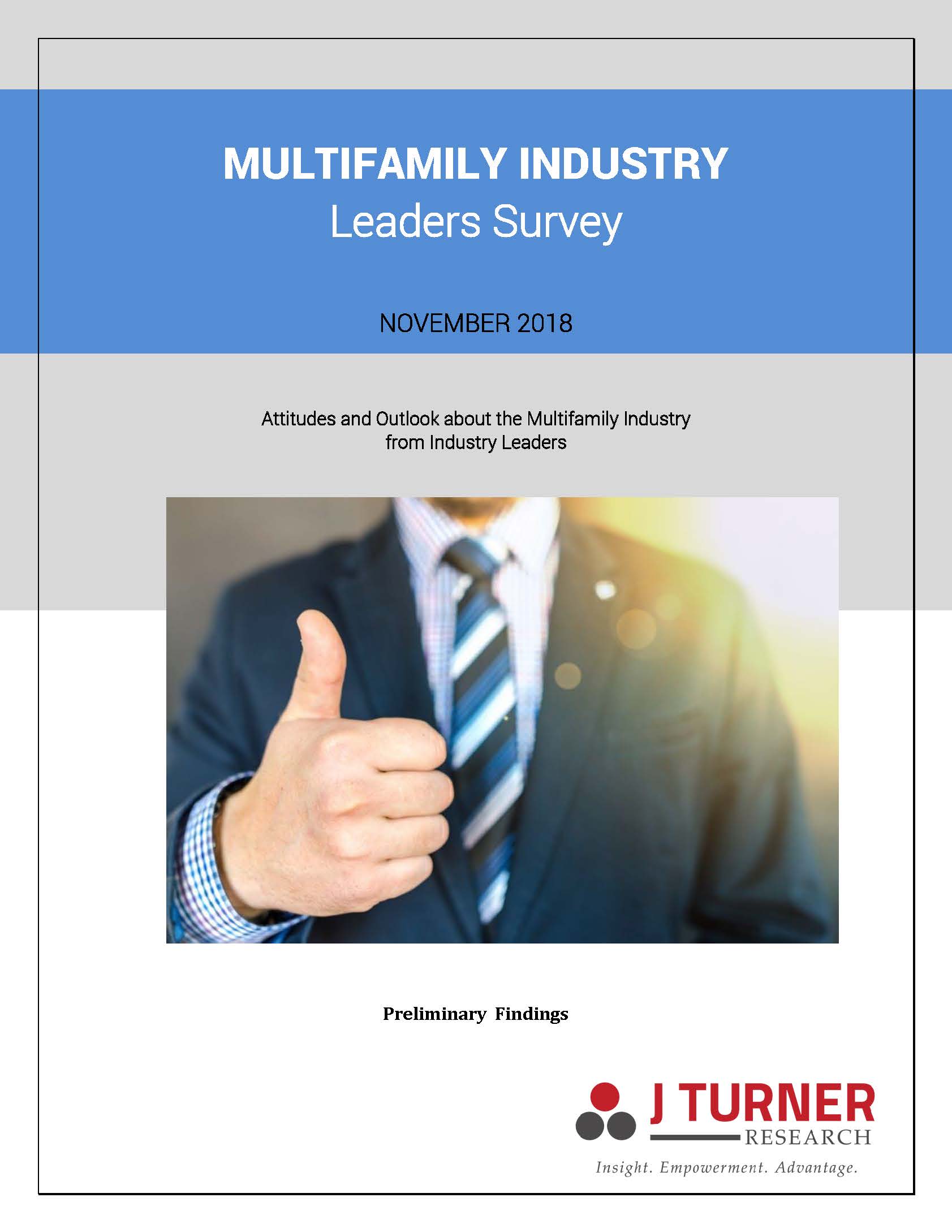 You will learn:
Leaders' expectations and predictions for their own portfolio, concessions and occupancy.

Availability of finance and optimism regarding the US economy.

Differences in C-Level, Corporate Office, and Online Personnel outlook.