A first ever in-depth and quantitative perspective on the inner workings of the major review sites and internet listing services relevant to the multifamily industry. We uncover and share: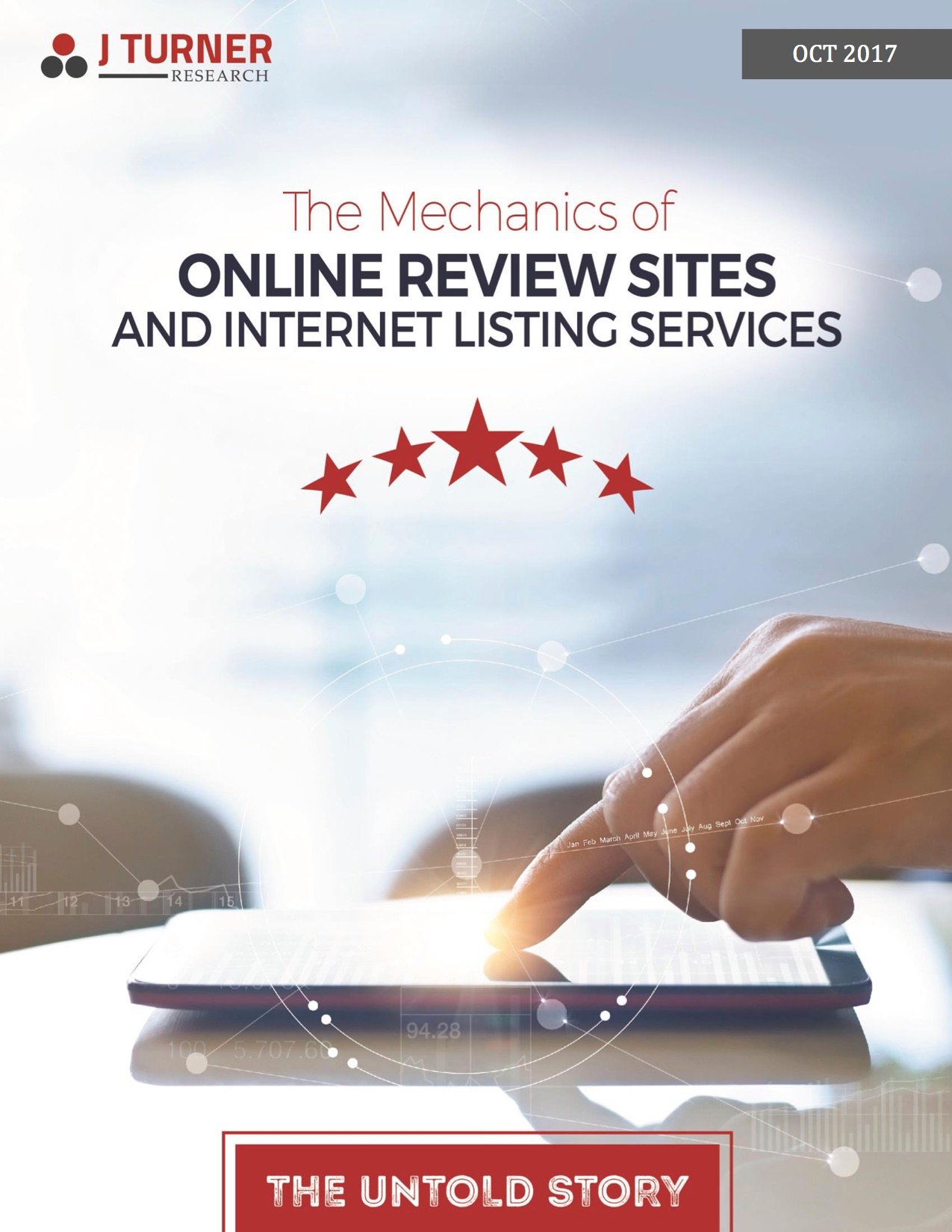 The market share of review sites and ILSs.

What you didn't know about the methodology of major review sites and ILSs.

Historical trends observed in analyzing these sites over the past five years.

The impact of review gamification on monitoring and measuring online reputation.

The importance of review sites in a prospect's world.