Lots of Data. No Insight.
Based in Austin, TX, Campus Advantage has a mission to create better student living experiences. With 64 locations in 24 different states and 33,000 beds, this global leader in student housing management has a lot of balls to juggle to ensure students are happy. They've always known that resident satisfaction needed to be their priority. However, they didn't have a clear idea on how to achieve this.

Before using J Turner, Campus Advantage worked with a survey vendor which lacked the ability to easily compile and assess the data. Data interpretation was cumbersome and took time—time that could be spent serving their residents. The company also discovered that the survey findings were inconsistent, making it difficult to identify trends. Campus Advantage wanted an intelligent and efficient survey program to get an accurate pulse of their residents.
Campus Advantage is committed to delivering an experience that inspires students to thrive in all aspects of their lives. Resident satisfaction is fundamental to achieve this goal, and the company knew there was a serious disconnect between its research and reality.
With an overwhelmed staff and unhappy students, Campus Advantage risked losing students to competitive properties. It became a critical need to partner with a company that would bring value from their research.
Seeking a Partner with Industry Knowledge and Smart Insights
When considering options to accelerate their growth, Campus Advantage faced a choice between continuing to use an off-the-shelf vendor or seek a solution that could add value for the company's research dollars. That's where J Turner came in.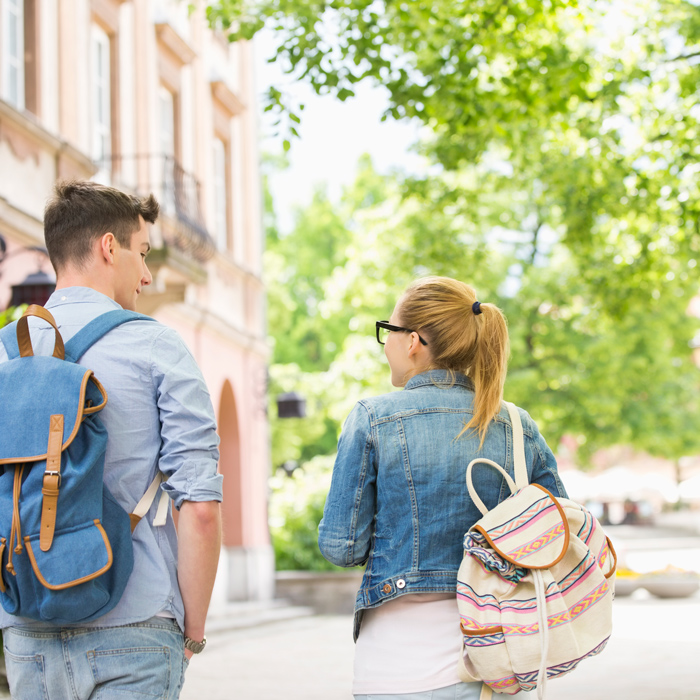 J Turner's Unique Solutions
What struck Campus Advantage about J Turner was the company's extensive industry knowledge, automated reporting, and benchmarking capabilities. With well-defined national student housing benchmarks, Campus Advantage would know how its properties stacked up against competition. The company would be able to glean the insights needed to take the resident experience to the next level.
Addressing Campus Advantage's needs
Initially, Campus Advantage started using move-in and renewal surveys at select properties, wanting to get a feel for the impact J Turner's services would have on their operations. With access to automated reporting, benchmarking, and quality data, the company gradually expanded to include more properties in its portfolio on the J Turner survey program.
Over time, the company added more J Turner services to the mix, including resident satisfaction surveys, touchpoint surveys, and ORA® monitoring. Using the Ratings Tracker platform gave Campus Advantage the ability to measure their properties' online performance with one score and compare it within each property's unique market.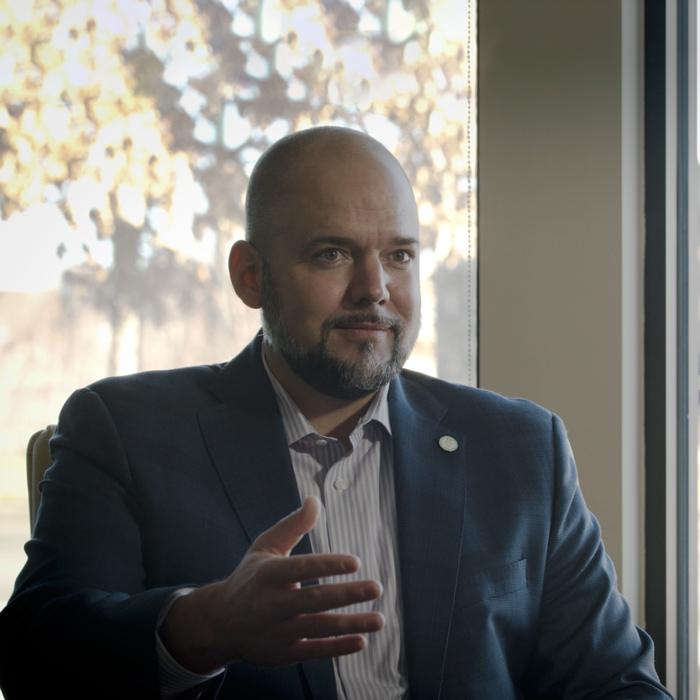 How J Turner Has Helped
Campus Advantage understands that resident satisfaction is more than just numbers. Now, thanks to the help of J Turner, its leaders are able to make informed decisions based on meaningful data. In fact, they have seen a 21% increase in their ORA® score, demonstrating the power of insight-based data.
As the company leaders often say, "When you listen to your customer, good things usually happen."
21
Percent ORA® Score Increase
12.15
Point Increase In ORA® Score
Want to See How J Turner Can Help Your Property? Increase Your ORA® Score in Just 90 Days.
More Case Studies

Asset Living
Asset Living wanted a better way to serve the residents living in their 70,000 plus units. With multiple review websites to manage and logins to juggle, it was time for an easier solution. With J Turner's Ratings Tracker and resident surveys, Asset Living now has a proactive way to increase resident happiness. See how we helped them!

Morgan Group
Morgan Group was struggling to get a handle on their online reputation. Overwhelmed with managing 35 properties and over 10,000 units, they wanted one simple way to keep track of resident reviews so their responses would be consistent. Learn how J Turner's solutions helped them regain control and improve their ORA® score by 7 points!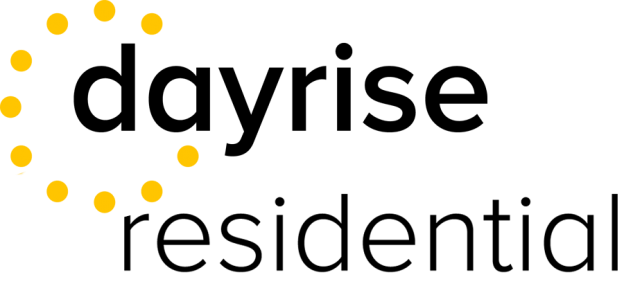 Dayrise Residential
Dayrise Residential knows that positive resident satisfaction has a direct correlation with renewals and new prospects. However, without the proper tools, the company was having issues keeping up with the constant stream of feedback from residents. Working with J Turner has provided them with the resources they need to gather information and use it to make improvements—resulting in a 17.5 point increase in their ORA® score.