Making Sense of Gathered Data
If there's one thing RPM Living has always understood, it's that resident satisfaction is key to successful property management. They know that without residents, there is no business. Yet the challenge often lies in having both the tools and the time to properly understand the data you receive.
With over 10,000 units in their portfolio of affordable properties throughout the Dallas area, RPM Living has thousands of residents whose happiness they value. Though they had conducted their own research before working with J Turner, the sheer volume of responses made it difficult to parse through and quantify data in a meaningful way that would lead to better serving their residents.
It was time to call in a partner who could help: J Turner.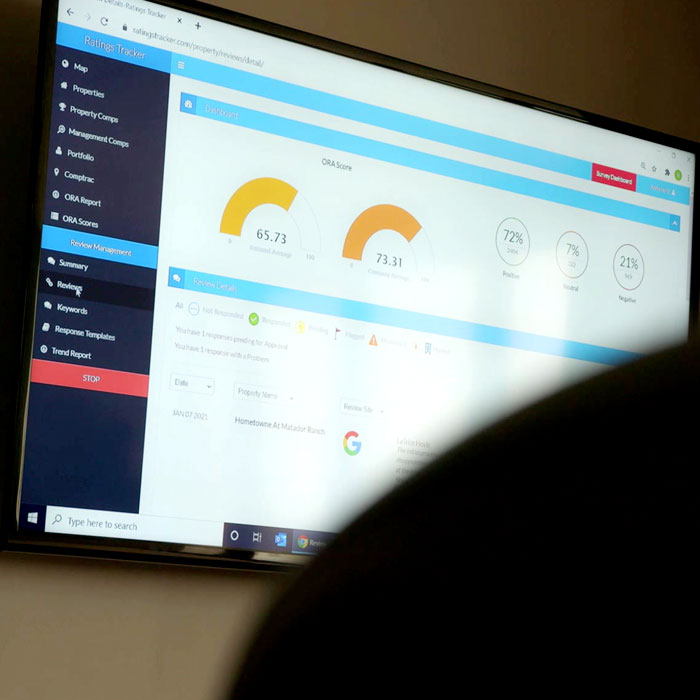 Lots of Information. No Clear Way to Manage It.
The leadership team at RPM Living has long been monitoring the online reviews and reputations of their properties, even before it became standard practice. Yet prior to working with J Turner, their affordable portfolio lacked the tools to be able to quantify the happiness level of their residents.
Without a dedicated system to help them analyze any data they collected, they risked missing crucial opportunities to improve the resident experience.
It Was Always About the Customers
For RPM Living, their priority has always been to ensure residents love where they live, and they have long appreciated the power of data to help them achieve this goal. What they needed were analytical tools that could provide the detailed insight that was necessary to better serve residents.
Their goals in working with J Turner were to obtain more valuable feedback from residents of their affordable properties, monitor their reviews, and ultimately improve resident satisfaction.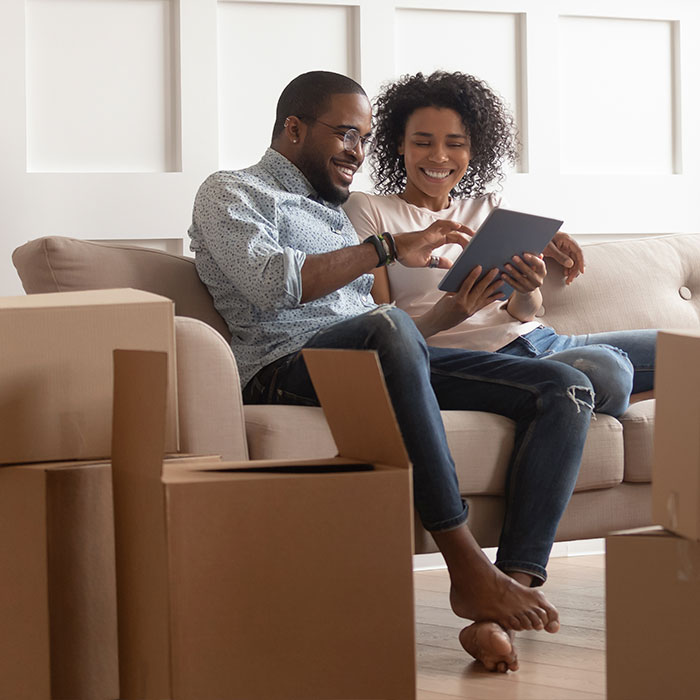 Why J Turner?
In searching for their ideal solution, the criteria was relatively simple: RPM Living wanted a solution with a simple interface that was easy to use and understand. J Turner's extensive offerings provided the flexibility and simplicity they needed. Seeing how J Turner's solutions worked in tandem with one another added to the appeal.
J Turner: Delivering the Perfect Solution
When RPM Living started their journey with J Turner, they began with Resident and Prospect Surveys. Once they realized the quality of information they were receiving was higher with J Turner, they added Ratings Tracker Premium since tracking their ORA® scores was vital in their search for resident satisfaction.
The tools turned out to be exactly what they needed. They were able to use the data they gathered to make meaningful improvements to greatly improve the resident experience at their affordable properties. They appreciated the convenient and helpful features Ratings Tracker Premium provided, such as the word cloud that shows common words that come up in reviews—helping them see patterns. They also found the ORA® score to be a useful tool in communicating the importance of online reputation to their team.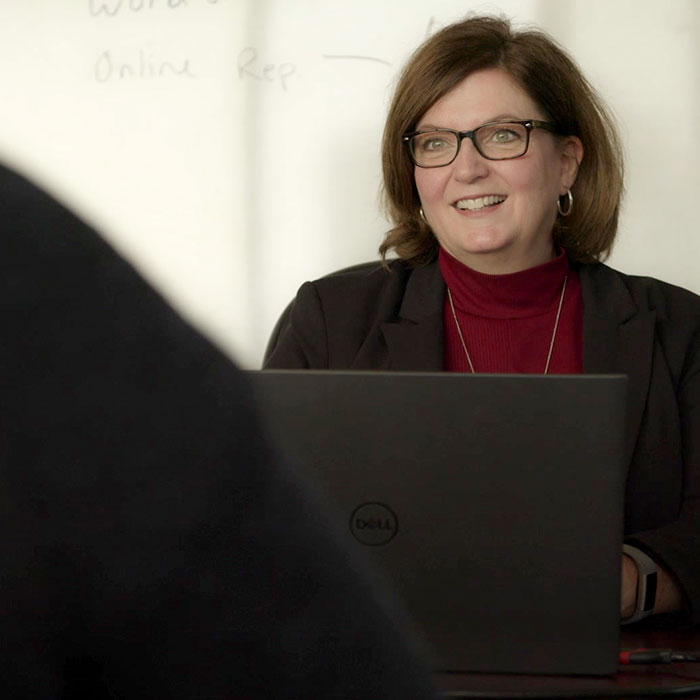 After J Turner: Better Results, Improved Teamwork
Working with J Turner has helped RPM Living see a variety of positive results at their affordable properties. Their Leasing Agent performance, Value Perception, and resident satisfaction have each increased by 9%. Their Physical Marketability has increased by 10%. Finally, they have seen the most growth in an area of utmost importance to them: resident satisfaction, with an impressive 33% increase in their ORA® score.
The benefits have extended beyond property and resident growth and satisfaction. The RPM Living team has improved their operations as a result of having more detailed data at their fingertips. Understanding their ORA® score has helped get the team on the same page regarding the importance of online reputation, and the training they've undergone to get them there has led to more team cohesiveness.
33
Percent Increase In ORA® Score
9
Percent Increase In Resident Satisfaction
9
Percent Increase in Leasing Agent Performance
Want to See How J Turner Can Help Your Property? Increase Your ORA® Score in Just 90 Days.
More Case Studies

Asset Living
Asset Living wanted a better way to serve the residents living in their 70,000 plus units. With multiple review websites to manage and logins to juggle, it was time for an easier solution. With J Turner's Ratings Tracker and resident surveys, Asset Living now has a proactive way to increase resident happiness. See how we helped them!

Morgan Group
Morgan Group was struggling to get a handle on their online reputation. Overwhelmed with managing 35 properties and over 10,000 units, they wanted one simple way to keep track of resident reviews so their responses would be consistent. Learn how J Turner's solutions helped them regain control and improve their ORA® score by 7 points!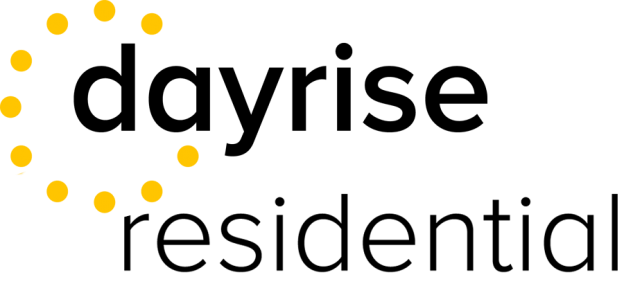 Dayrise Residential
Dayrise Residential knows that positive resident satisfaction has a direct correlation with renewals and new prospects. However, without the proper tools, the company was having issues keeping up with the constant stream of feedback from residents. Working with J Turner has provided them with the resources they need to gather information and use it to make improvements—resulting in a 17.5 point increase in their ORA® score.