A Better Way to Organize Feedback
Launched in 2011, PeakMade has spent a decade helping students and multifamily residents discover communities to call home. In 10 years, they have more than doubled their starting portfolio, currently managing around 80 properties with more than 50,000 students served.
The company has always made it a priority to collect feedback, but in the past, they didn't have a dedicated process in place for managing and organizing the information they received. They needed to figure out what they wanted to do with it and make positive changes that would improve the way they serve their residents. J Turner's offerings seemed to have the answers.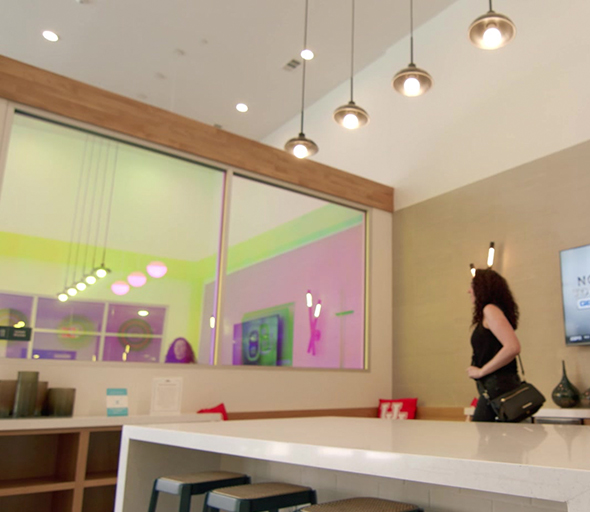 Ranking High Means Hearing Your Residents
At PeakMade, one thing they have always known is that there's no secret sauce to success in their industry. There is only listening to their customers. They sum up their approach in three words: People Matter Most.
Without feedback—and, most importantly, without a way to understand trends that were driving resident behavior—PeakMade wasn't able to make adjustments that would improve the lives of their residents, thus leading to a lower rate of renewals and new prospect signings.
Better Connection + Higher Rankings
The primary motivating factor for seeking J Turner's help was to better understand and connect with their customers. Another equally important goal was to rank nationally for excellence in student housing. Both goals were intertwined: they knew that their goal for better connection would naturally translate to higher resident satisfaction and, therefore, elevated rankings.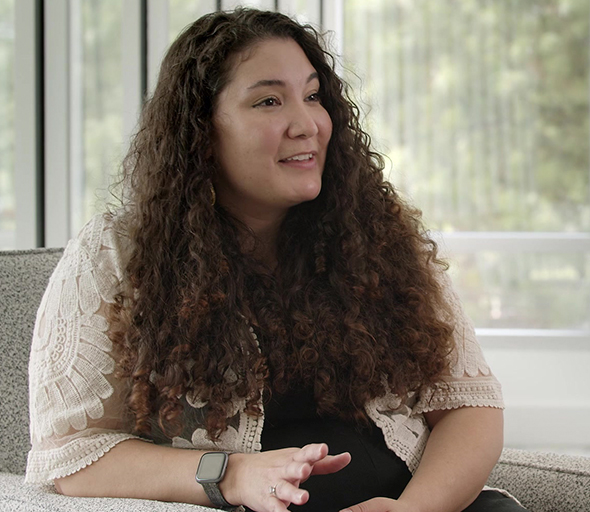 Why J Turner?
PeakMade has been a longtime client with J Turner, initially signing on in 2014. While they were adept at gathering feedback on their own, they were impressed with J Turner products and their ability to give them more insight into the data they were amassing. They also appreciate the various efficient ways J Turner has for collecting data from residents.
In the beginning, their focus was on generally gaining customer insights. They were interested in working with a partner who would work through ideas and troubleshoot and brainstorm with them. J Turner was just the company they needed.
Collecting Feedback From Multiple Sources
What began as a customer insight journey has transformed into a comprehensive method of collecting quality data that allows PeakMade to improve the way they serve residents. They use several J Turner solutions, including Prospect and Resident Surveys, Work Order Surveys, Fall Surveys, and Push Service. Getting various types of feedback is key for them: they realized that the more feedback they got, the easier it became to identify trends.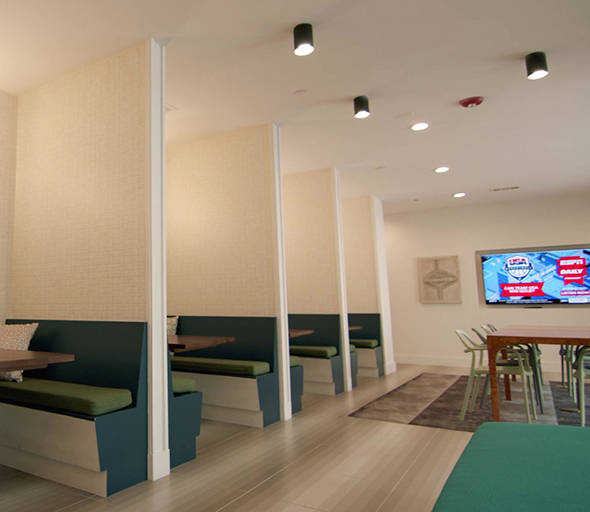 Achieving Goals: Landing in the Top 100
Understanding their residents and being able to truly hear their feedback has had a tremendous impact on PeakMade's success. They have seen a 14.6 point increase in their ORA® score, making for a 24% increase in resident happiness. As a result, one of their properties ranked 8th in the Top 100 Student Properties, a reflection of the hard work they've put in to improve the resident experience.
Once a month, the PeakMade team meets with J Turner to analyze properties, go over goals, and make plans to achieve them. They say that Ratings Tracker has been a game changer for them, crediting it for helping raise their ORA® score. They look forward to continuing to use data to make impactful improvements.
14.6
Point Increase in ORA® Score
24
Percent Increase in Resident Satisfaction
8
8th Place in Top 100 Student Properties
Want to See How J Turner Can Help Your Property? Increase Your ORA® Score in Just 90 Days.
More Case Studies

Asset Living
Asset Living wanted a better way to serve the residents living in their 70,000 plus units. With multiple review websites to manage and logins to juggle, it was time for an easier solution. With J Turner's Ratings Tracker and resident surveys, Asset Living now has a proactive way to increase resident happiness. See how we helped them!

Morgan Group
Morgan Group was struggling to get a handle on their online reputation. Overwhelmed with managing 35 properties and over 10,000 units, they wanted one simple way to keep track of resident reviews so their responses would be consistent. Learn how J Turner's solutions helped them regain control and improve their ORA® score by 7 points!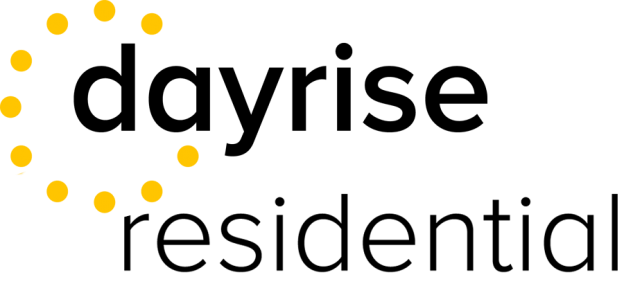 Dayrise Residential
Dayrise Residential knows that positive resident satisfaction has a direct correlation with renewals and new prospects. However, without the proper tools, the company was having issues keeping up with the constant stream of feedback from residents. Working with J Turner has provided them with the resources they need to gather information and use it to make improvements—resulting in a 17.5 point increase in their ORA® score.