Struggling to Adapt to a Changing Digital Landscape
For Robert Martinez, CEO of Rockstar Capital, the customer experience has always been a top priority. He knows that there is a direct connection between resident happiness and a property's success. Yet with multiple communities to manage, Rockstar Capital struggled with finding a simple way to keep track of resident concerns and feedback and keep up with the ever-changing landscape of digital marketing. They needed a better way to connect with their residents and ensure they were happy with their properties.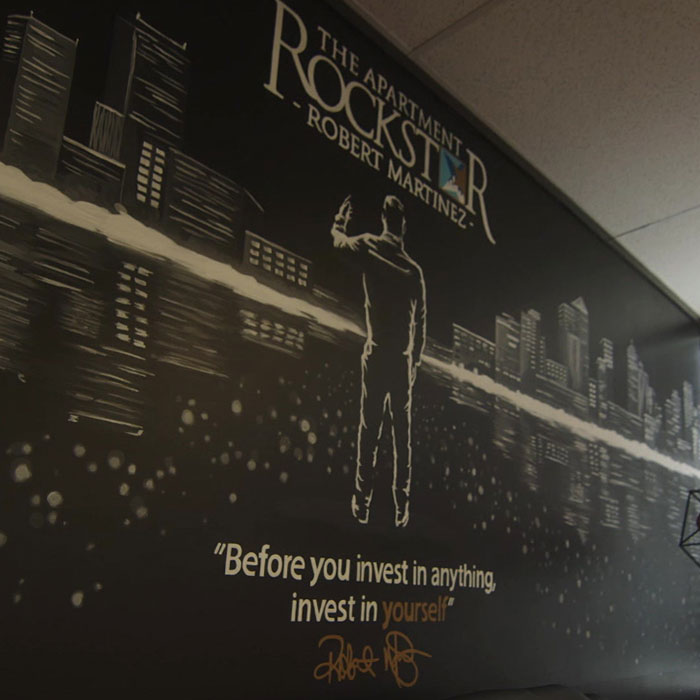 Missing Out on Investors and Residents
Robert Martinez knows one thing for certain: In today's world, if you're not online, you don't exist. Before working with J Turner, Robert couldn't effectively manage the reputations of Rockstar Capital properties because doing so required deeper knowledge of digital marketing. He wanted to better understand how digital marketing and a great online presence could attract residents to a property.
Rockstar Capital knows that their real revenue driver is in resident renewals. When residents don't feel heard, they may feel that they aren't valued by their community, which could mean losing these valuable renewals. More than that, unhappy residents and bad reviews result in a lack of formal recognition within the industry—which could cause potential investors to overlook Rockstar Capital. It was time for a better solution.
Putting Residents First
Rockstar Capital had one overarching goal in mind: establishing stronger connections with the residents in Rockstar Capital communities. They knew that once they were able to connect with residents and make them see that their opinions mattered, the rest would fall into place. Renewals would increase. Communities would gain recognition with awards. Investors would see a worthwhile opportunity, and Rockstar Capital would continue to grow as they earned a name for themselves as a company that cares about its residents. The goals were crystal clear. The next was to develop a strategic plan to get there. J Turner provided the tools they needed.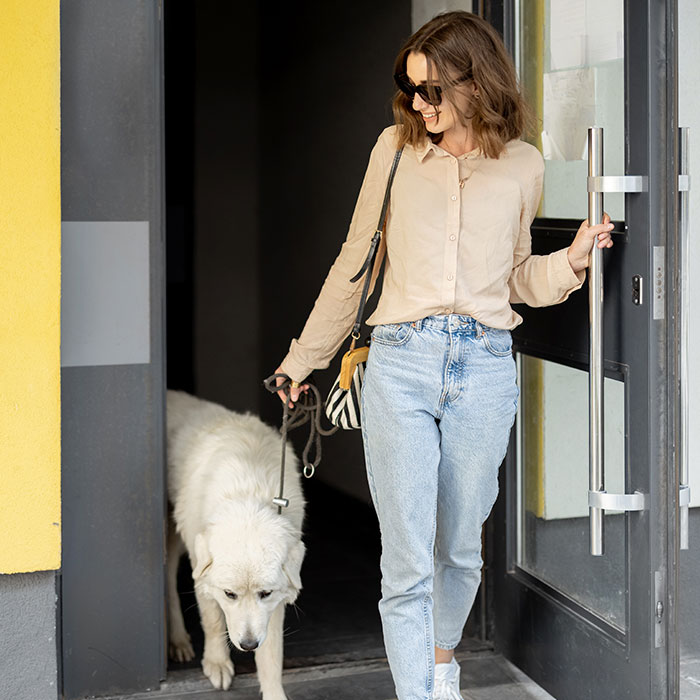 Why J Turner?
Rockstar Capital had several items on their wishlist. They wanted to consolidate their survey process, proactively engage resident concerns and identify areas of improvement, increase resident satisfaction and retention, and have all of their properties make the Elite 1% Power Ranking list. By utilizing multiple J Turner services in conjunction with one another, they would be able to achieve their goals.
J Turner: An All-in-One Solution
They began with several J Turner products: Resident/Prospect Surveys, Ratings Tracker Premium, and Response Service. They continue to use and see results with all of these products. Surveys and Ratings Tracker Premium provides the data Rockstar Capital needs to ensure residents are getting what they need out of their communities. With J Turner's Response Service, they are able to improve residents' perception of the community and facilitate proper ways to resolve issues. With these tasks off of their plates, management can now place more focus on day-to-day tasks and attracting new residents.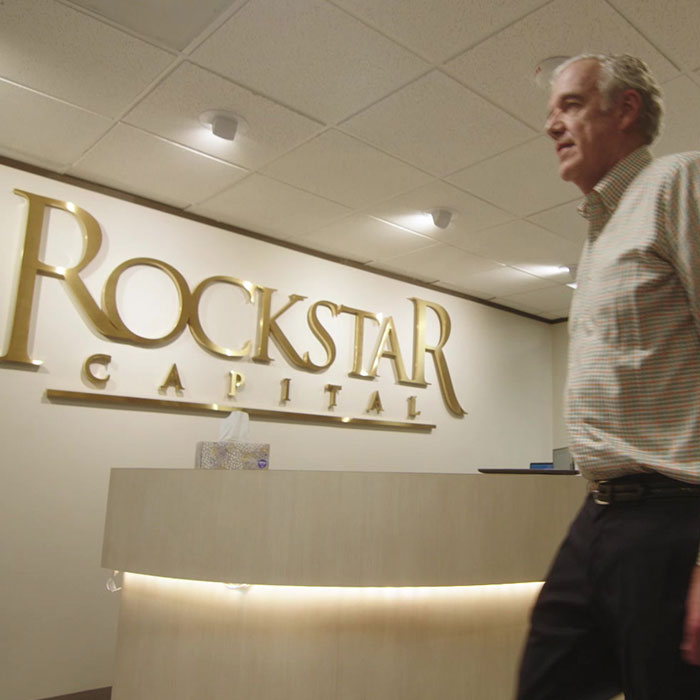 Growing Into the Future With J Turner
Since beginning work with J Turner, Rockstar Capital has made amazing strides in their growth. They now have 22 communities with 4,220 units, and the future looks bright with even more expansion on the horizon. They are proud to say they have earned 18 city, state, and national apartment association awards, and CEO Robert Martinez is honored to have the distinction of being the country's only two-time national apartment owner of the year. All of these positive changes have helped Rockstar Capital see more than $120 million of investor capital.
J Turner's suite of products has helped Rockstar Capital transform the way they handle the customer experience. Now, they have the right tools that enable them to really hear what residents want and need so they can improve the experience for them. When things are going well, residents are happy, cash is flowing, and future investors will take notice. This is only the beginning for Rockstar Capital. In the future, Robert Martinez hopes to see all of their properties rank in the top 1% with the help of J Turner Research.
3
Properties In The Elite 1% Power Ranking for 2020
120
Million Investor Capital
18
Apartment Association Awards
Want to See How J Turner Can Help Your Property? Increase Your ORA® Score in Just 90 Days.
More Case Studies

Asset Living
Asset Living wanted a better way to serve the residents living in their 70,000 plus units. With multiple review websites to manage and logins to juggle, it was time for an easier solution. With J Turner's Ratings Tracker and resident surveys, Asset Living now has a proactive way to increase resident happiness. See how we helped them!

Morgan Group
Morgan Group was struggling to get a handle on their online reputation. Overwhelmed with managing 35 properties and over 10,000 units, they wanted one simple way to keep track of resident reviews so their responses would be consistent. Learn how J Turner's solutions helped them regain control and improve their ORA® score by 7 points!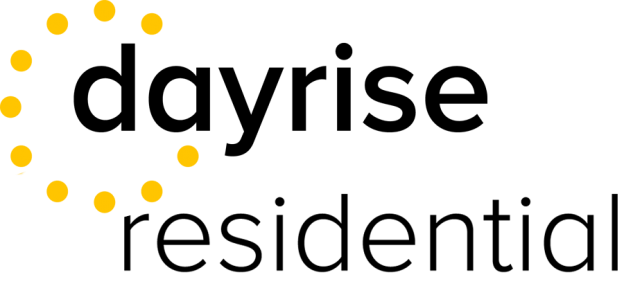 Dayrise Residential
Dayrise Residential knows that positive resident satisfaction has a direct correlation with renewals and new prospects. However, without the proper tools, the company was having issues keeping up with the constant stream of feedback from residents. Working with J Turner has provided them with the resources they need to gather information and use it to make improvements—resulting in a 17.5 point increase in their ORA® score.