When was the last time you tried a new restaurant without checking the reviews? Or made a big purchase without first checking the ratings? Consumers across industries rely more and more on what the world wide web has to say about a business or product, and it is increasingly becoming the same way when it comes to apartment communities. Multifamily Industry leaders have had to come up with methods to consistently garner positive feedback from residents on online review and internet listing sites.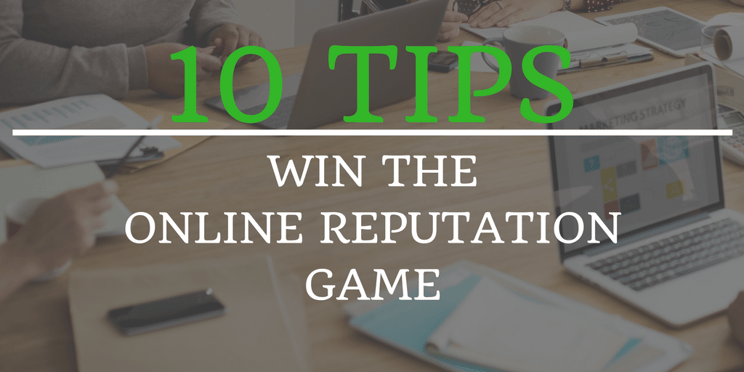 J Turner Research interviewed property managers from three of the 2015 ORA™ Power Rankings Top 50 Properties with the best online reputation in the nation.
Top Ten Tips
1. Quick reaction time to resident concerns.

2.

Follow-up on all resident submissions positive or negative.

3.

Management's ability to change course, if warranted.

4.

Stay ahead of potential resident issues.

5.

Build solid camaraderie in the office through teamwork.

6.

100% open door policy with residents.

7.

Create a 'buzz' and connect with residents on social media.

8.

Provide superior customer service where residents' needs come first.

9.

Communicate with residents at all times.

10.

Don't shy away from sharing negative reviews.
Meet the experts:
The Kensington, managed by Bozzuto
Daniel Pereira, General Manager
His success mantra: "Our team's reaction time and consistent follow up to all resident questions or concerns, I believe is what sets us apart."

The Laurel Apartments, managed by Laramar
Nicole Lindquist, Community Manager
Her success mantra: "Create a solid camaraderie through constant teamwork within the office, and to build a comfortable, and fun environment for the residents. "

Pohlig Box Factory
Holly Hilton, Resident Manager
Her success mantra: " Superior customer service and communication with residents is the key to managing online reputation."

Our advice? Learn from the top players in the online reputation game. Start by getting your score today.